Decision making is necessary for traders. Setting up an investment target and selecting a particular financial instrument for Financial trading will only deliver the desired return on investment if you know what drives the market and when it's the right time to join or exit your trades. Traders in the Forex trading use an economic calendar to pay careful attention to global events. By having the release date for each economic indicator, a trader will predict when there will be big movements.
The economic calendar offers valuable information about future macroeconomic activities by pre-scheduled news conferences and policy reports on economic indicators affecting the financial markets. This should not only help you track a wide variety of global economic events that keep moving the market but also make the right investment decisions. Since market reactions to global economic events are very rapid, you'll find it useful to know the timing of these future events and adjust your trading strategies as necessary.
The economic forex calendar is an event-based calendar that traders use to keep up-to-date with financial information coming up. A forex calendar includes information for various countries 'future and past economic events and may suggest the trader in certain currency pairs' possible volatility expansions. Each currency is representative of the country's economic, political, and social stability. Changes in a country's economic indicators are likely to affect the value of the respective currency in this relation.
Growing event is rated according to which website you are using on an economic calendar. Minor incidents that are likely to have limited business effects are called "low" (low effects) or have no special markings. Events that may have an effect on the market are called "Normal," and typically have a yellow dot or yellow star next to the case. Yellow suggests at this time a certain caution is warranted. Red stars/dots, or "Big" labeling, signals a major release of news/data which is highly likely to significantly change the market.
======================
Results – Instagram
======================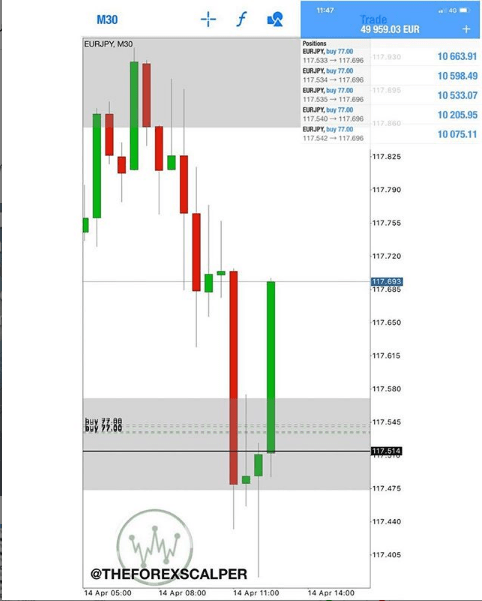 Please follow and like us: