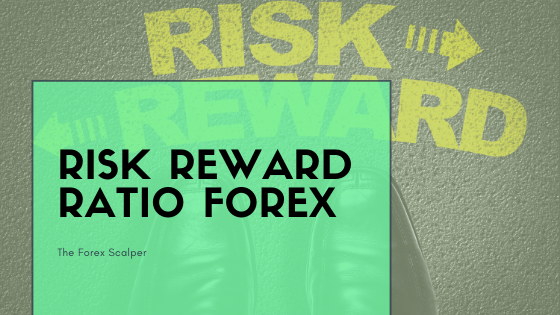 risk reward ratio forex
Risk Reward ratio Forex
Traders have no business trading if risk/reward analysis is not at the top of their concerns.
If a trader has no idea of the potential profit return on any given trade. Relative to the initial risk of taking the trade at all, his long-term profitability is in question.
Risk and Reward Forex
Of course, for every trader, the best case scenario would be to minimize the first and maximize the second.
But how do you get a handle on the potential reward in any investment and the risk you might be taking on?
Risk and Reward Forex
Technical analysis – what's popularly called charting – can help traders evaluate both risk and reward.
The technical indicators used to read the charts will give you the simplest kind of picture you can get of a currency's performance.
Simply by placing your support and resistance. And by looking at the past performance of a currency.  You can get a record of its closing price over time.
Once all of the elements are in place for an analysis, you can calculate your pips difference and verify.
Depending on the trend of the market, if you will make more profit or loss and if it is after all worth the position.
Risk and Reward Forex
For example, if the market is in a bullish situation, you need to have a higher pips difference. Between your buy-stop order and your resistance price.
Than between your support price and your buy-stop order so that your reward will be maximize and your risk will be minimize.
In each case, upside (bullish) or downside (bearish). The tools of technical analysis will tell you important things about risk and reward. Don't trade without them.
Risk and Reward Forex
Want to know more please contact us!
Contact information
Our Courses include a lifetime membership!