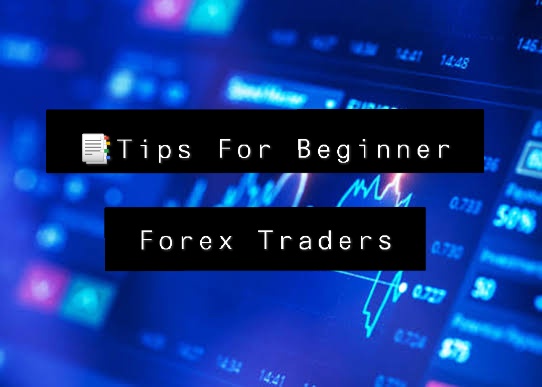 Here are some tips which are very helpful for new beginner forex traders.
Accept as an unavoidable fact the risk of losing your capital. Each new trader should be aware that no one in the currency market is safe from losses. Holding gains above losses is the underlying rule of online currency trading.
Just bid with a carefully thought-up strategy. You can decide how much of your own money you are willing to risk, and what benefit you expect before you begin trading. This would be the risk and benefit balance. Successful forex traders never enter to trade without a clear fine goal.
Do not be afraid of forex. Many new traders are afraid of forex market volatility and risks. A significant rise in investments is compensated for those who can solve this.
Take over responsibility for your choices. Successful traders would never renounce personal liability. It is you who enter the market and it is you who, profitably or unprofitably, bear all responsibility for the traders.
Don't allow greed to take over. Traders frequently forget about the previously set targets when the trades start, hoping for the same good continuity. The market is very volatile, however, and trends can end quickly. Once the target price is met, withdraw the profit instantly, or increase the stop-price to prevent losses.
The impact of news on trades. The increase in trading volume induced by a widely publicized occurrence contributes to price fluctuations that are necessary to ensure that traders profit from quick and rapid market adjustments. Inexperienced traders frequently seek to make a substantial profit from one trading trade per day.
Have no delusions. If an open position is getting worse in the hope of the trend turning in the direction that is favorable for you do not remain on the market. Exit the market immediately.
Do you want to become Success Supply and Demand Trader?
If you are a beginner trader and to become a good professional forex trader. The Forex Scalper teaches you the best scalping trading strategy using supply and demand zones which are already traded and tested by thousands of TFS members and performs daily trades.
To become profitable from Beginner Trader and most successful Scalping trader in Supply and Demandjoin THEFOREXSCALPERS and trade with 3500+ community traders with daily analysis and educations which boosts your trading skills make you Professional Forex Market Trader.
======================
Results – Instagram
======================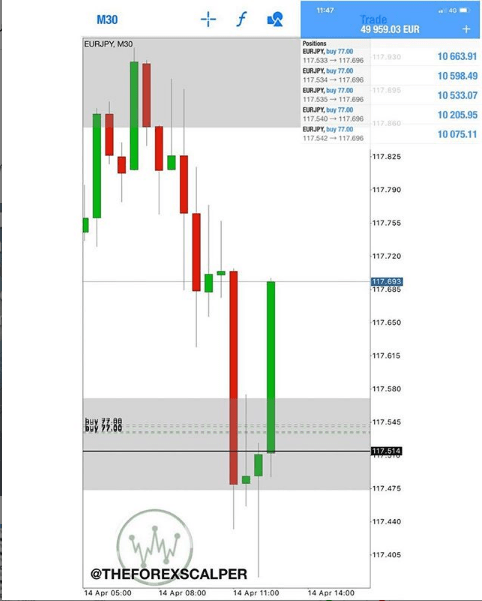 Looking for a Trusted Regulated Broker?
TheForexScalper recommends you join ICMARKET which is regulated and the most trusted broker. They provide very tight raw spread account with fast execution and having multiples deposit and withdrawal options.