Regardless of how long you have been trading on forex markets, you are forced to experience lapses in trading discipline whether triggered by unexpected developments in the market or emotional extremes. Even if currency trading can seem easy, and you get informed as a trader, and you follow every suggested move, there are some common mistakes and traps at some point in your career that give many traders trouble.
Most inexperienced traders are diving head on the market with high hopes of profit, thinking they'll get rich in no time. This is not the case. Sure, some people are very good at trading forex, but the majority lose their money. In any case, it takes hard work and a lot of time to achieve success. Building experience will take years, and turning forex trading into a lucrative full-time job. One of the most common mistakes that day traders make is that they don't know the time needed to be successful.
Opening up a trade without a specific trading strategy is like asking the market to take your money. If the market is moving against you when are you going to cut your losses? When do you profit if the market moves in your favor? If you haven't decided these standards beforehand, why should you suddenly come up with them when you're caught up in a live position 's emotions. Beginner traders will not have a trading plan in place until they begin trading. Even if they have a strategy made if things don't go their way they are more likely to reject it.
An inexperienced trader 's principal enemy and greatest cause of the mistake are his emotions. Watching the deposit increase or decrease will result in beginners losing their minds and taking hasty measures to get more money or avoid losing it. This is not a good strategy. Decision-making should be reasoned, rather than dependent on emotion. Place a take-profit and a stop-loss in order not to raise uncertainty, and leave the market alone, do not monitor it day and night.
To become profitable and most successful Forex trader join THEFOREXSCALPERS and trade with 3500+ community traders with daily analysis and educations which boost your trading skills make you Professional Forex Market Trader.
======================
Results – Instagram
======================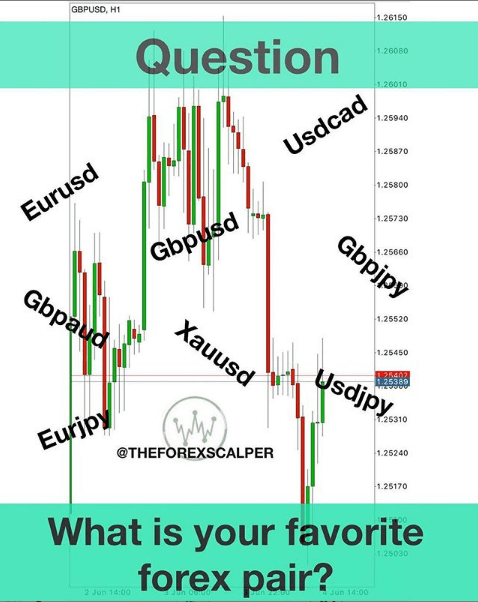 Please follow and like us: