Same as any business market, a reasoned approach to forex trading is desired to reach the heights of success in this magical trading world. This is true especially if you wish to become a successful trader. Although there are many steps to get started with forex such as to learn forex trading online, there are some common things you may adopt. These act as the first stage of initiating a fruitful carrier while trading in the foreign exchange market.
Being educated through the right platform
As with any new business process, forex trading requires valuable education before trying your luck in this market. Some of the whole parts of the education process involve learning about the world of foreign exchange. Acquisition of knowledge and education depends upon your personality and characteristics of your trading strategy.
Trading in the forex requires character traits that are not present in every individual. This type of trading requires a particular blend of characteristics that involves intelligence, courage, patience, discipline, and insight into market or mass psychology. It also includes a particular intuitive insight into market forces and determination to achieve the impossible with the help of proper awareness and will to learn more throughout your trading career.
For those who don't have these characteristics, it will be quite tough to remain and survive in forex with profitable income. Some people are good at art, some at business and some at trading forex. Even if forex trading is for you, turning into a successful trader will require proper education, effort, and experience in the market.
You may gain education from the following means:
Visit various forex related website and gain information as much as you can
Getting help from forex trading education by asking the experts of forex mentors
By signing up for various forex trading courses
By looking and analyzing online forex educational video's.
By making notes of what you have experienced so far and what you expect to emerge out of your doings
Looking for online websites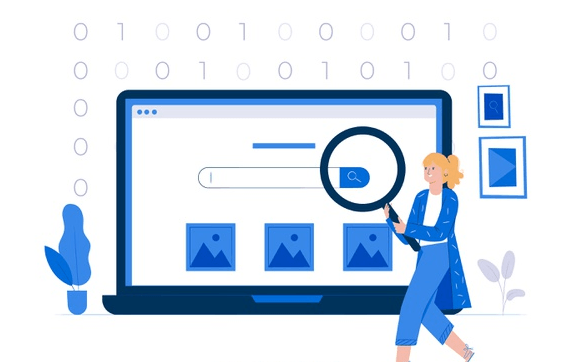 One can easily learn about forex by visiting various informative sites. These sites are designed to provide the basis for starters and tactics for experienced traders. The information on the internet involves all sorts of matter on currency and the country or region using the particular currency. One can easily look over various fundamental factors influencing the ups and downs of the currencies.
After learning about basics, one can move onto the next step of learning about technical analysis and how traders depend on it for most of their vital decisions.
Practicing what you have learned
The forex market offers a variety of opportunities for practicing the terms you have learned through informative material. Many forex brokers provide demonstration accounts that contain all of the real-time dynamics of trading. The best part is that these demonstrations come with no expenses or risk of cash loss. Traders can make use of demo accounts to test and increase their knowledge, and further, develop while testing their trading strategies.
It all makes sense that one should be able to consistently profit in a demo account before starting to trade with real currencies. This ensures that you have gained appropriate knowledge about the fundamentals of forex. Such sources also provide start-up traders, the confidence to initiate their trading carrier. One should always be patient during currency trading. A perfect trader learns to trade on paper (using a demo account) before risking his real currencies.
Take precautions
Even if you are perfectly ready to enter the forex market, you should never ease into it. A successful trader is capable of trading cautiously while following the trends in the movements of currency trading and not putting entire investment money into a single trade one at a time.
You should always take time to think about investing money available with you and it is only fair to invest a certain amount of money at the start in acquiring suitable Forex Trading Education while practicing trading in demo accounts. A trader might run through profitable initial steps, but in many cases, the initial margin account will be lost at some point in time.
As a skillful and patience trader, you should give time to your trading strategies. It should be always remembered that the foreign exchange market is not a get-rich-quick scheme. It can only be learned through a sufficient amount of time and experience.
Please follow and like us: