Where to enter into a Supply and Demand trade?
A good entry point is very important when trading.
If you step in at the wrong time, you can unnecessarily lose a lot of money, which ultimately would not have been necessary at all.
In this blog I will therefore give you some tips on how you can recognize a good entry point in supply and demand forex trading.
If you practice this properly you will automatically see the correct entry points for every trade.
Very often I get the question where people should get into a trade and it doesn't have to be difficult just train your eyes!
Let's take a look at the following chart.
Here you can see the EUR / USD chart.
Here is the price not yet where I could see a possible entry.
But I did explain how I look at it! Just be patient now.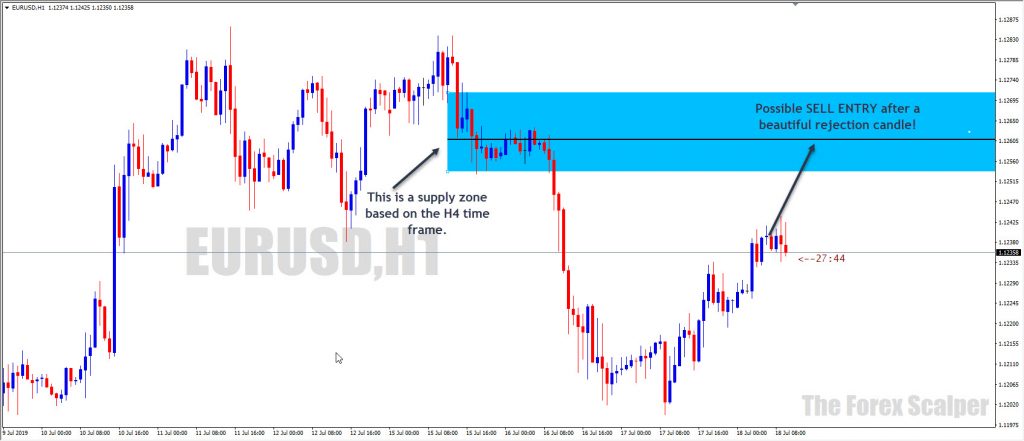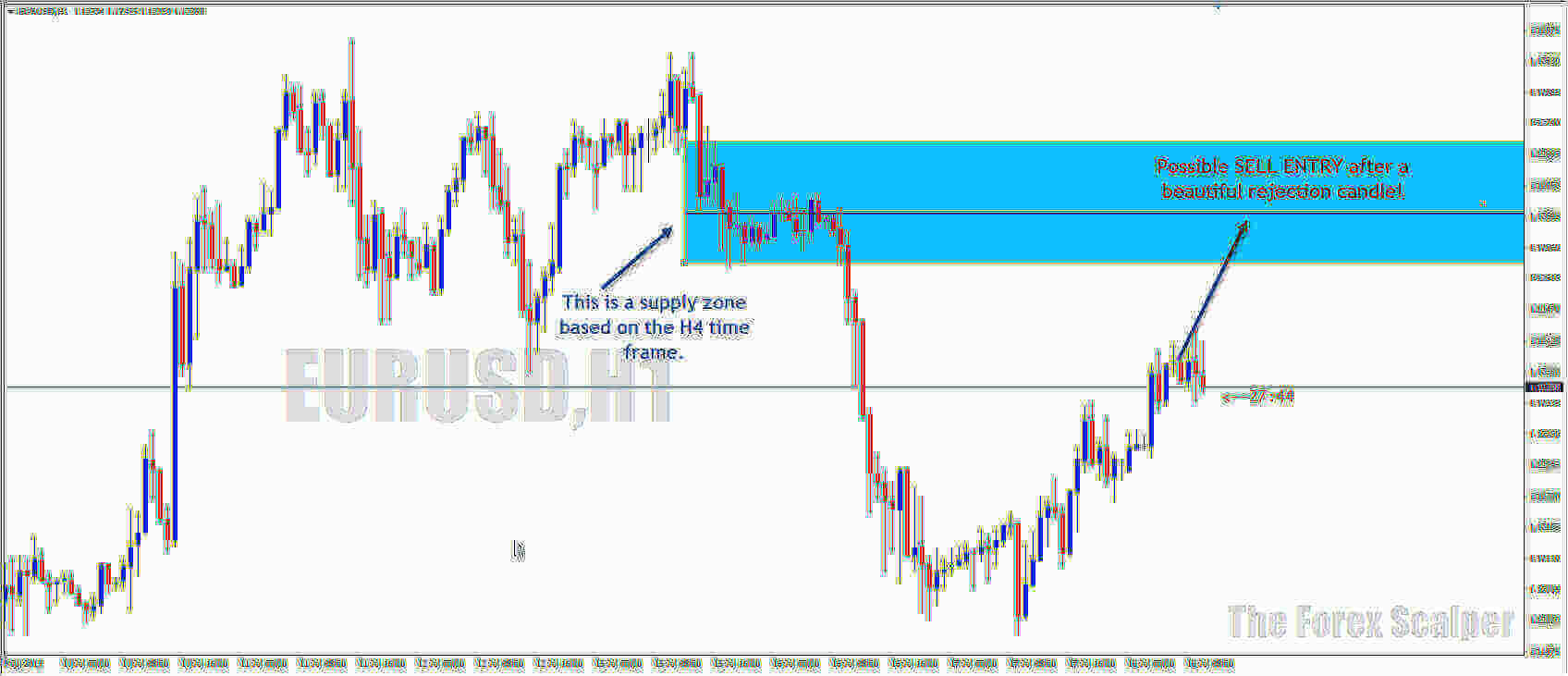 In the following example you also see a few nice entry points.
On Supply and Demand Forex Trading, I would personally only use the first and second touch.
Then you see that the price bounces off the Supply zone next candle would be my entry point in this case.
My stop loss will always be some pips above the zone.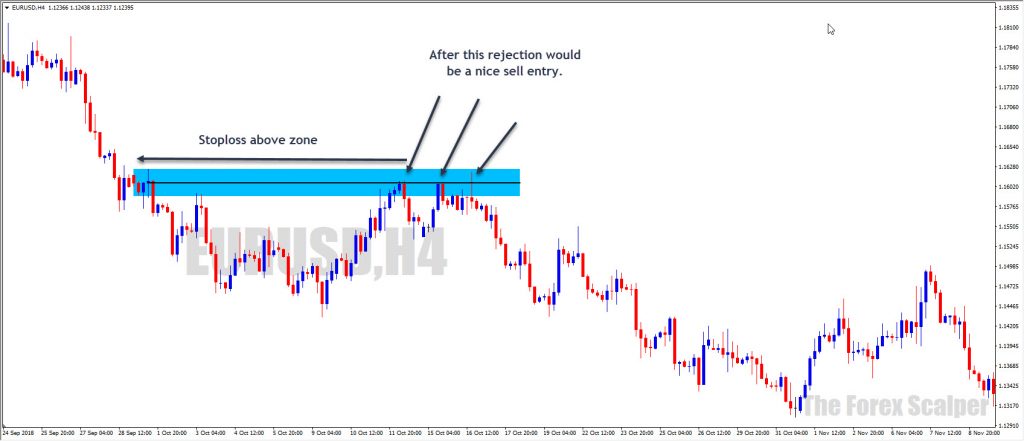 And here is a final example about a Demand zone.
Do you also see those beautiful entries as I see them?
Of course you can't immediately take every rejection, there are some other rules that you should definitely pay attention to.
This I explain to you all in my course it is just too much information to tell in just one blog.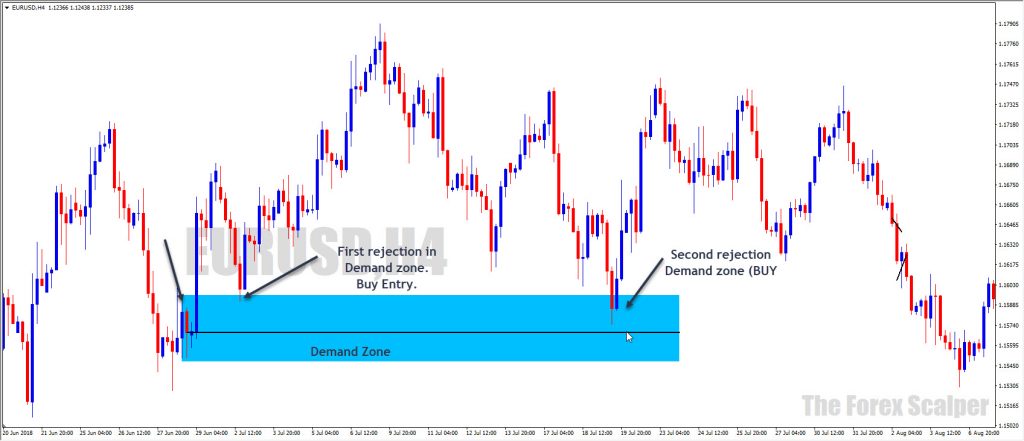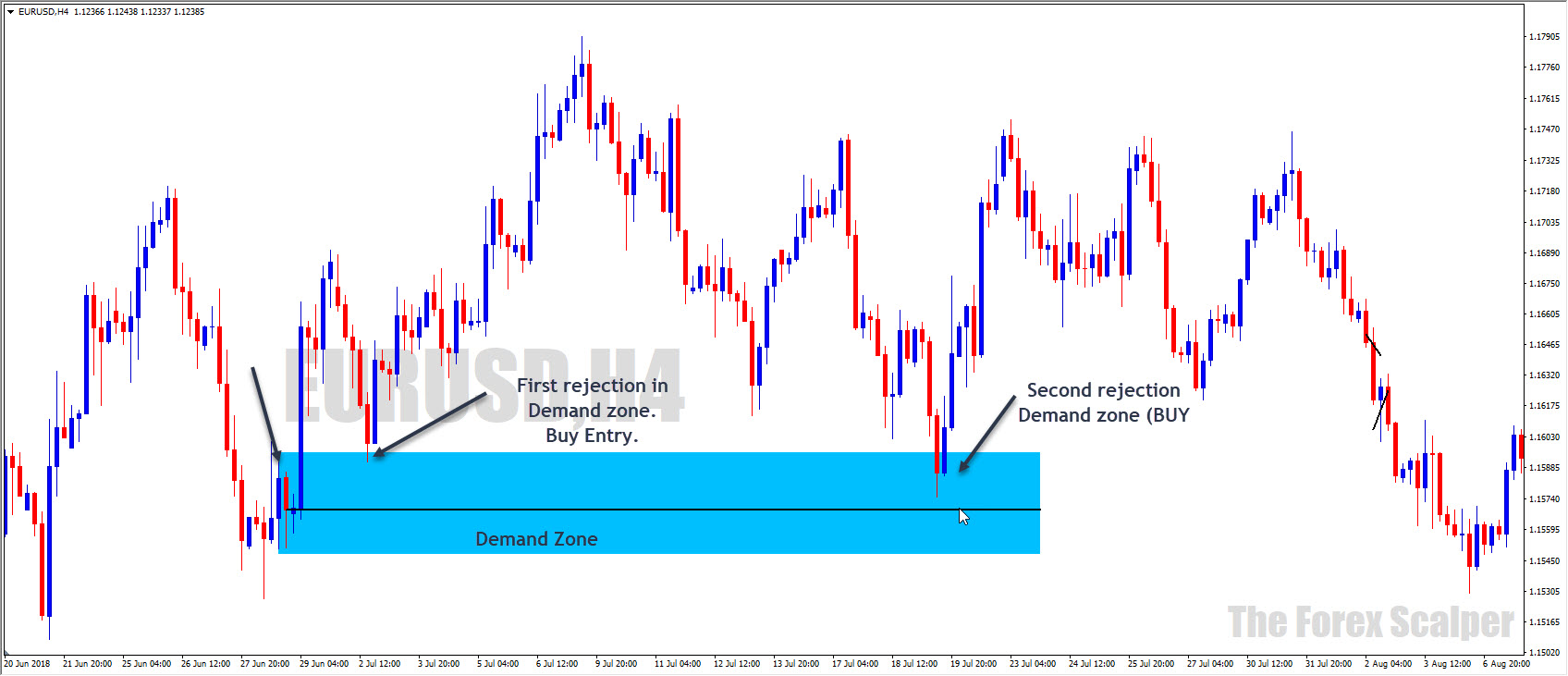 Oh and I did not state my stop loss here, but if you have paid attention, you now know where I would put my stop loss in this trade.
Yes you already know?
Yes, of course, slightly under the zone!
Do you want to know everything about the trading of Supply and Demand and everything you need to pay attention to?
Then you should definitely follow the Supply and Demand course at the member zone, where I will explain all the secrets to you very well! Sign up to get the Best Forex Training Course.
And don't forget to send in your homework, of course, so that I can follow if you are on the right track!
"The best thing to do is prepare. If you don't, on behalf of the other market participants, we thank u!"
Want to know more about trading in forex / trader mindset or do you want to join the forex group?
The forex group is mainly English!
Please contact me so that I can explain you much more about what we have to offer.
And all your questions can be verbs.
Looking for good Forex education? Look at www.theforexscalpers.com
The best Broker? Look at  IC MARKETS.
Please follow and like us: