About The Forex Scalper
Forex Trader
Forex Trading is my work but also my passion, and the primary drive behind creating
The Forex Scalper community.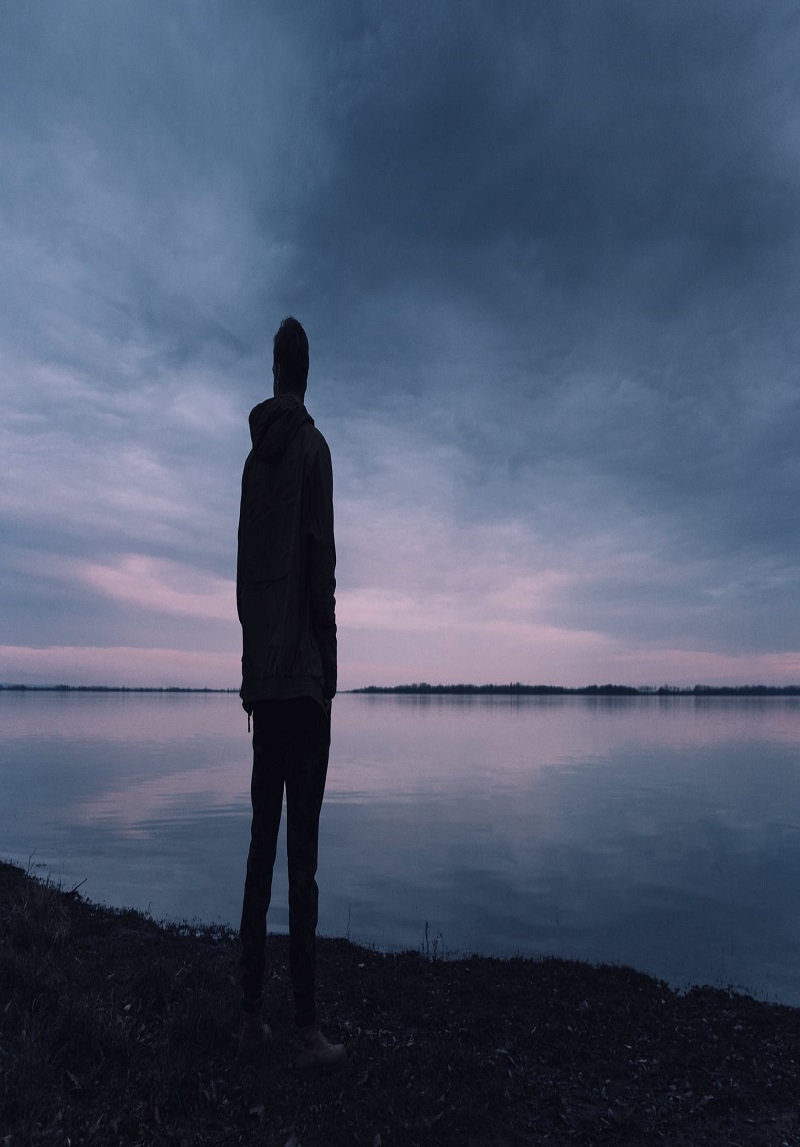 The Forex Scalper – My Story
Hi. I am The Forex Scalper a professional day trader with over 12 years of experience trading the financial markets here at my head office in The Netherlands.Trading Forex is my work but also my passion, and the primary drive behind creating The Forex Scalper community.
One Team. One Goal.

For the past 7 years, I have patiently built a dedicated community of traders from all over the world who all share one goal: mastering the markets.
I have provided traders with the right education in those years with regard to Supply and Demand and Order Flow trading.
Our community is growing larger every day and has allowed traders of all experience levels to share their knowledge and insights like never before.
I thought it was time to bundle everything I have learned in recent years in to a book and two different courses for both the beginner and the advanced trader looking to broaden their horizons. The different strategies that I describe in this book and course are what works for me and what helps me to make good trades. I have explained this in my own words and hope that it becomes clear to you as a member.
 I was not always profitable in the beginning and had problems with myself for a long time. My strategy worked and was good, at least on a demo account, but when I went live it went wrong. I even blew some accounts before I really started to make a profit on the forex market. This was a real lesson, a process of time.
I found out that good risk management and mindset, for the most part, influences whether you can make a profit on the forex market because, especially with real life trading, quite a lot of things go through your mind at the beginning. You have a tendency to want more pips because of greed, but in the end it goes against you and you lose. Adhering to your 'Plan' is therefore very important because your thoughts often want something else once you are in the trade. Adhering to your plan means you ignore these thoughts and trade more effectively. In the end you are a Trader but also most certainly a risk manager!
Another pitfall that I had to deal with was to keep relocating my stop loss. I did this because I did not want to lose money but in the end it just meant that I lost more money!
These and many more have been things that I have had to fight against and have taught me that you must first engage in the fight with yourself to become strong enough to be a good trader.
If you have not yet won this fight and you are only equipped with a good strategy, you are unfortunately not there yet.
 I did not grow up in a rich environment and unfortunately I never obtained any degrees.
 When I was 18, I became a father for the first time and had virtually nothing. I have done many different jobs in my life and have always had the attitude that if you want something you must work hard for it. Believe in yourself and have faith.
I think I was 18 when I learned more about investing and forex – I started reading quietly and at a certain point I could not let go. Then I started trading with the little money I had extra in the month but at the start it really cost me a lot of money and TEARS. A lot of my money was BLOWN UP in the beginning as a result of mostly stupid mistakes and greed. This was money that, to me, was just so precious at that moment as I had a whole family to feed. It was money that I could not afford to lose. It all got too much for me so I stopped trading.
Yet it could not let me go and I started again a while later – I was not there yet but did not want to give up.
That was also the point where everything changed. I started to read more about trading but also about psychology and that really helped me for the most part. I got to know myself very well, and my attitude slowly but surely changed completely. It has given me a thick skin, not only in trading professionally but in my whole life. Perhaps the most important lesson that I have learned is not to take everything personally and that applies to trades as well, so you should not just focus on the money. No, the pips are important. The Pips have no emotion, they are just a unit of movement, whereas money is emotion because everyone wants it. I personally think if you can see these two separately, then you are already a long way towards trading success!
Work hard for your goals, do not give up and believe that you can do it! Because you can do it too!
Besides the fact that I have grown a lot with the psychology and mindset thanks to trading, trading has made me and the entire family completely financially independent.
In the recent years I have built up a large network and trading has given me the opportunity to build a large Real Estate portfolio, the capital from Forex trading is therefore invested in real estate, this gives an eternal cash flow for me but also for future generations will reap the benefits.
And this is why I still provide traders with the right knowledge / education, I believe in growth and the law of attraction, what you focus on you will attract, and you will manifest.
Salute, Kev
"Whatever our personal goals may be, together we will make every trade a winning trade. "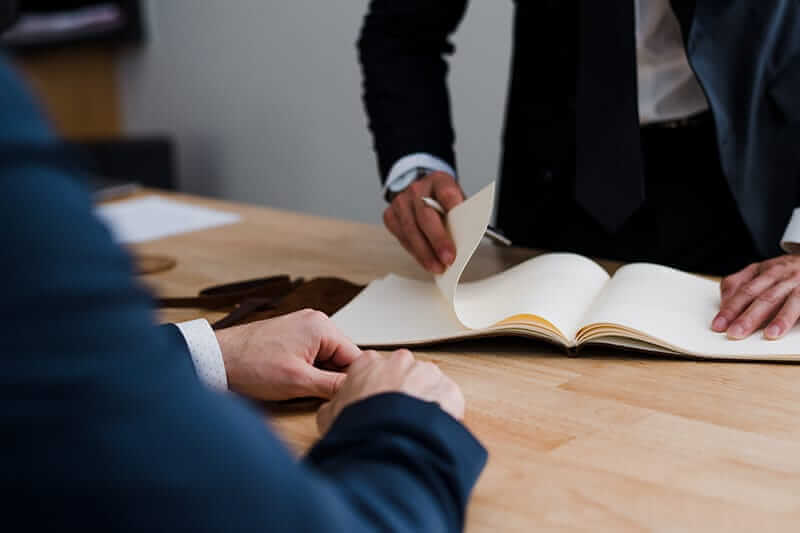 Why Work With Me?
The Online Masterclass Course is built around my experience of over 12 years as a professional Day Trader. I have personally designed the course to share my knowledge and teach you the strategies to consistently and successfully trade the Forex Markets. This Forex Trading Course welcomes both beginner and advanced traders and is suitable for all trading styles based on Price Action, Supply and Demand and Order Flow trading.
Learn together – Win together.
The online Masterclass includes instant access to the detailed course so you can start developing yourself right away. And you have the option to register for the community chat. Our chat group on Discord is the perfect place to share valuable experiences and advice or learn first-hand from other successful traders and massively accelerate your learning process. Real people, real experience – real time.
Discipline. Focus. Patience – It's the key