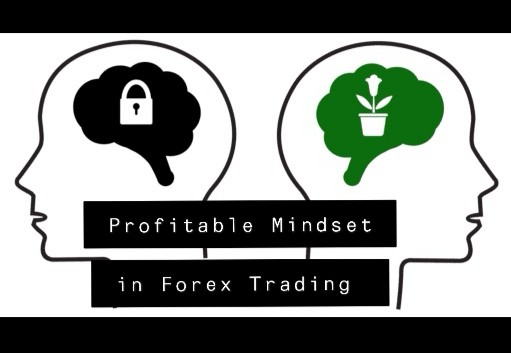 Forex trading is not only about mastering which technical indicators to use or when to join or exit a trade, it is also about mastering your own psyche and mindset. Most experts believe that cultivating a successful trading mentality is one of the most critical aspects of achieving sustained trading performance. This suggests that if you do not have the right attitude, no matter how effective the plans are, you won't be successful in making money.
The ability to distinguish emotions from trading is the most valuable thing that the good currency trader owns. One important aspect of being emotionally removed from your trades is trusting your trading skills, and the other aspect has to do with the way you finance your live trading account. Make sure that when you put cash in your live forex account, you don't need to survive and can afford to lose extra cash.
Before you even start thinking about trading and losing your hard-earned money, before we even begin discussing strategy, you need to enter the market with the right mentality if you believe you want to pursue trading as a means of increasing your income and wealth portfolio. Mystical as it might seem, the mentality of the trader derives from practical measures regularly taken over time. Cultivating the attitude and mindset begins with setting reasonable goals and working on them regularly.
The first thing that you need to realize is that discipline is trading. It's a long-term game of odds, you're going to win some trades, you're going to lose on some trades, but as long as you're patient enough to stick to your trading plan, you're going to manage to make more winning trades than losing trades and net a profit to not be emotionally attached to your losses, or worse your wins.
It is important for you to be really organized. Have a trading strategy and a journal to reliably chart your trades. Rather than placing a bet in a casino, think of forex trading as a company. Keep calm in your dealings with the market and invest with your calculator and not your ears. Again, the effect of always taking a deliberate effort to practice, monitor, and control your emotions when it comes to trading is to keep your forex trading mindset correct.
Do you want to become Success Forex Trader?
The Forex Scalper teaches you the best scalping trading strategy using supply and demand zones which is already traded and tested by thousands of TFS members and performs daily trades.
To become profitable from Beginner Trader and most successful Scalping trader in Supply and Demand join THEFOREXSCALPERS and trade with 3500+ community traders with daily analysis and educations which boosts your trading skills make you Professional Forex Market Trader.
======================
Results – Instagram
======================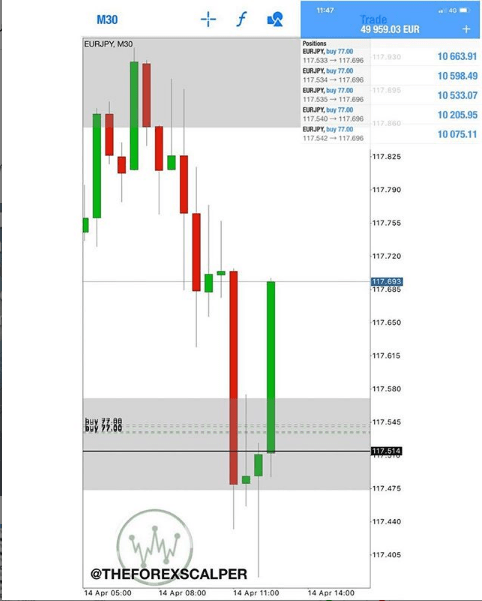 Looking for a Trusted Regulated Broker?
TheForexScalper recommends you join ICMARKET which is regulated and the most trusted broker. They provide very tight raw spread account with fast execution and having multiples deposit and withdrawal options.