You have become curious and you want to learn how to trade. First of all, where do you actually start because when you look on google you see so many results that you actually do not know how and where you actually should start.
When I started trading in the beginning it was really a maze.
And it took me a long time before I could find a way in trading forex.
I will explain to you a few steps that you can follow to become more familiar with learning how to trade.
How to Learn to Trade the Forex Markets
Step 1: What Type of Trading Forex
First find out what trading forex exactly is it is very useful to know what it all exactly means.
So learn the basics for example what exactly is a PIP?
And what is Leverage?
What times are the best times for trading and in which continent?
What is volume? and what times is there enough volume?
Always start with the basic doctrine to understand what you want to do. Prepare as well as possible.
It's important to have an understanding of the markets and methods for forex trading so that you can more effectively manage your risk, make winning trades, and set yourself up for success in your new venture.
Step 2: Find the Right Forex Education
To learn how to trade properly it is important to find the right forex education.
Because A good strategy is an important part of your trading career.
For example, you can find it for free on youtube.com and many other websites.
If you prefer to personally learn with an experienced trader, you will look for a good mentor and look at the style of trades that suit you most.
Orient yourself in the different styles and strategies everyone has their own style of forex trading so look for that strategy where you can find yourself the most.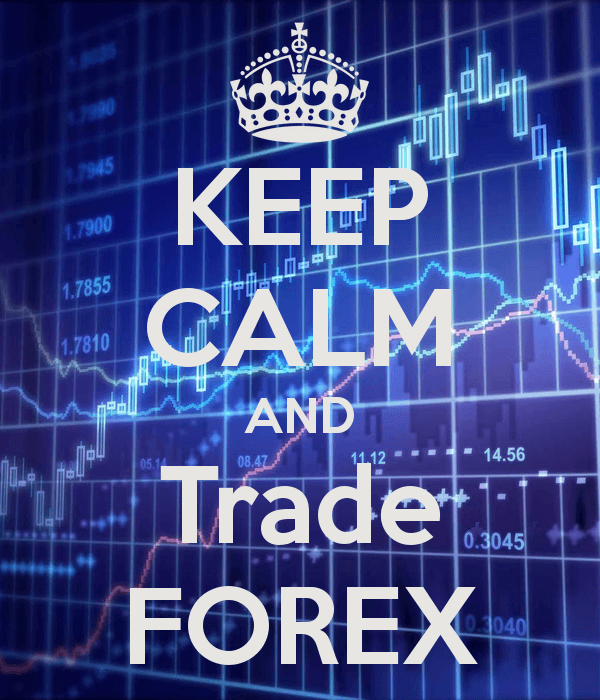 Step 3: Demo Account
Open a demo account and keep practicing and practicing and practicing.
Like as you may learn over time, nothing beats experience, and if you want to learn forex trading, experience is the best teacher. 
A fundamental thing you may learn through experience, that no amount of books or talking to other traders can teach, is the value of closing your trade and getting out of the market when your reason for getting into a trade is invalidated.
"Money is just something you need in case you do not die tomorrow. Let this is a reminder for you not to obsess over profits and losses. In whatever you do, strive for enjoyment, focus, contentment, humility, openness… Paradoxically (and as an unintended consequence) your trading performance will improve significantly." 
― Yvan Byeajee


Step 4: Forex Scalping Strategy
Making your first Forex trade.
Start trading with microlots.
This allows you to master your strategy and more importantly your emotions.
Once your emotions and your risk management are successful, you can move up to a higher lotsize.

Most noteworthy is that the higher your Lotsize, your emotions will often be more difficult to control.
My advice is therefore also to be completely comfortable at first with a somewhat smaller lotize so that you can increase it a little bit in time.