Brent vs WTI Crude Oil
Oil is a valuable resource that is used for cooking, transportation, and heat.
It is so important that wars have been fought over it.
Oil is used in many things that we use every day, such as gum, lipsticks, dentures, toothpaste, perfume, and contact lenses. Without oil, our society would not function properly.
If you are interested in investing in oil, you may have noticed that there are two different prices for oil: one for West Texas Intermediate (WTI) and one for Brent Crude.
These slight price differences are actually very important and every oil investor needs to understand them.
Before we discuss the differences between Brent and WTI, let's learn about each one individually.
WTI
Cushing, Oklahoma was a small town until oil was discovered there in 1912.
And the Cushing Oil Field quickly became very successful.
Although it was only 10 miles by 3 miles, it produced more than two-thirds of the oil in the Western Hemisphere by 1915. Cushing became a major spot for oil and has been used for delivery and price settlements for West Texas Intermediate (WTI) for over 30 years.
WTI used to be the main global benchmark for oil, but that changed in 2013 when it was overtaken by Brent crude.
WTI's success began in the 1980s when the US government stopped controlling oil prices.
And WTI became a commodity.
At that time, about 30% of the US's daily oil production came from Texas.
Which had some of the highest-quality crude oil.
WTI's reign as the global oil benchmark was ended by Brent crude due to its better quality.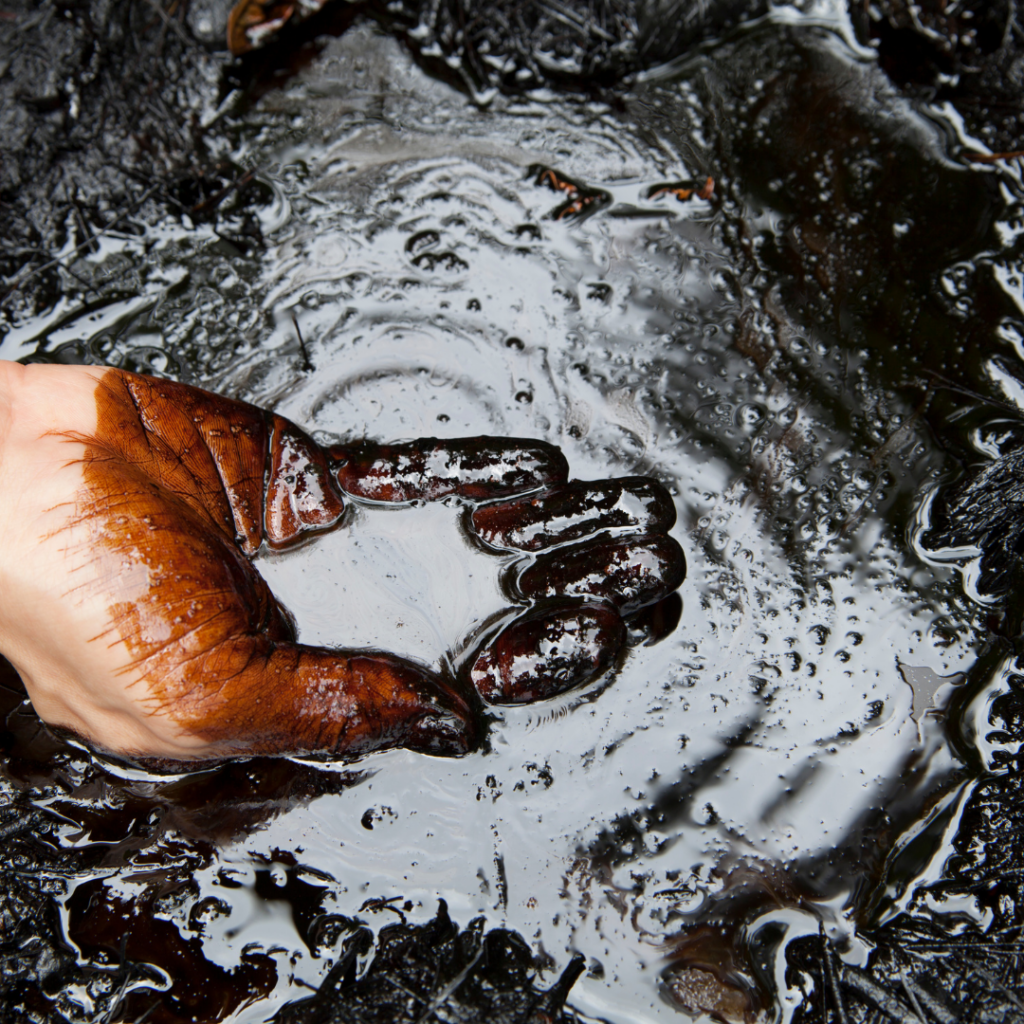 What is more expensive and why? / Brent vs WTI Crude Oil
Brent crude is more expensive than West Texas Intermediate (WTI) because it's a better indicator of global oil prices.
Brent gets its oil from over a dozen oil fields in the North Sea and is considered a sweet crude.
Even though it has more sulfur than WTI.
Although most Brent goes to European markets, it's used as a price benchmark for other grades.
Including West African, Mediterranean, and some Southeast Asian crudes, making it directly linked to a larger market.
The price difference between Brent and WTI has only been a few dollars for years.
The problem for WTI is that there has been a flood of oil coming into Cushing from places like North Dakota and Canada.
This has caused Brent to become the new global benchmark, which has been predicted for years.
Saudi Arabia, Kuwait, and Iraq have already switched to using other benchmarks besides WTI.
Brent vs. WTI
There are several major benchmarks for crude oil, but not all crude oil is the same.
It's important to learn the differences between the benchmarks, such as their API gravity (which measures an oil's density compared to water).
And how sweet or sour they are (which indicates how much sulfur they contain).
Sweeter crudes have less sulfur and are easier to refine into gasoline or diesel, which makes them more appealing to refiners. It's surprising that many investors don't take the time to understand the differences between crude oil benchmarks.
West Texas Intermediate, or WTI, is a type of oil that is very popular because it is light and sweet.
This means it is easy to refine into products like gasoline or diesel.
WTI comes from Texas and is produced in the Permian Basin.
The oil has an API gravity of 39.6 and a low sulfur content, making it even more attractive to buyers.
More than 5 million barrels of oil are extracted every day from West Texas.
Countries that produce more oil than Texas.
There are only a few countries that produce more oil than Texas, and if Texas joined OPEC, it would be its fifth-largest member.
However, West Texas Intermediate (WTI), a high-quality type of crude oil that comes from Texas.
Is currently being traded at a lower price compared to Brent crude.
Which is a blend of oil from more than a dozen oil fields located in the North Sea.
Although Brent is lighter and sweeter, it is slightly heavier than WTI, and in the past.
The price difference between the two types of crude reached as high as $8 per barrel.
However, with the increasing exports of crude oil from the United States and the lifting of a 40-year ban on U.S. oil exports in 2015, the spread between the two has decreased significantly.
Since then, the West Texas oil field has almost doubled its daily production levels, and the United States has become the world's largest oil producer, averaging just under 20 million barrels per day. As global oil supply tightens, there will be demand for the light, sweet crude oil produced in Texas, which will likely lead to higher crude oil prices in the future.
---
---
The Forex scalpers / Brent vs WTI Crude Oil
Are you looking to take your trading skills to the next level? Or want to know more about How is oil traded? Crude oil and Brent oil.?
Look no further!
Our comprehensive trading courses and dynamic community provide the resources and support you need to succeed in the financial markets.
Our experienced instructors will guide you through the fundamentals of trading and help you develop a personalized strategy that suits your goals and risk tolerance.
By joining our community, you'll have access to a network of like-minded traders who are dedicated to helping you achieve your goals.
Our members-only slack provide the perfect platform to exchange ideas, discuss market trends, and collaborate on trades.
Don't wait any longer to start achieving your trading dreams.
Join our courses and community today and take your skills to the next level!
Are you looking for a Trusted Regulated Broker?
TheForexScalper recommends you join ICMARKET which is regulated and the most trusted broker. They provide very tight raw spread account with fast execution and having multiples deposit and withdrawal options.
Please follow and like us: