In the beginning of my trading career, I went through many ups and downs. What really helped me with especially not giving up were the many motivating forex quotes.
It can give you just that little extra power or insight.
Here is a summary of my favorite forex quotes.
Enjoy it!
Forex Quotes
"You become fearful the moment you identify with fear. But once you begin seeing it as an impersonal changing phenomenon, you become free."
― Yvan Byeajee.
"Reaching any goal in trading requires specific domain knowledge and technical skills. But then, after that, it's all mindset management. Yet most people ignore that —they automatically think they have that last part all figured out, and it's a mistake."
― Yvan Byeajee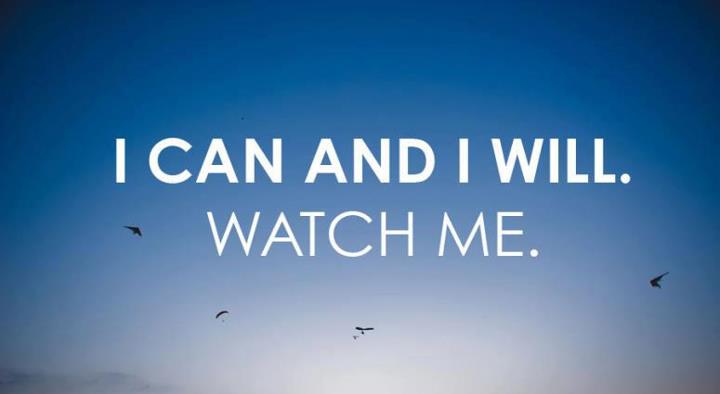 "Trading the markets is a totally self-centered activity. Nobody's life gets better because you trade. Except your broker's life." 
― Robert Rolih
"When you learn to let go of the need to be right, being wrong gradually lose its power to disturb you."
― Yvan Byeajee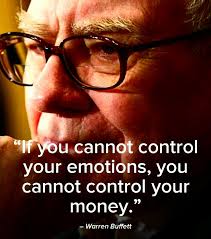 "Money is made by sitting, not trading."

– Jesse Livermore

"That cotton trade was almost the deal breaker for me. It was at that point that I said, 'Mr. Stupid, why risk everything on one trade? Why not make your life a pursuit of happiness rather than pain?'"

– Paul Tudor Jones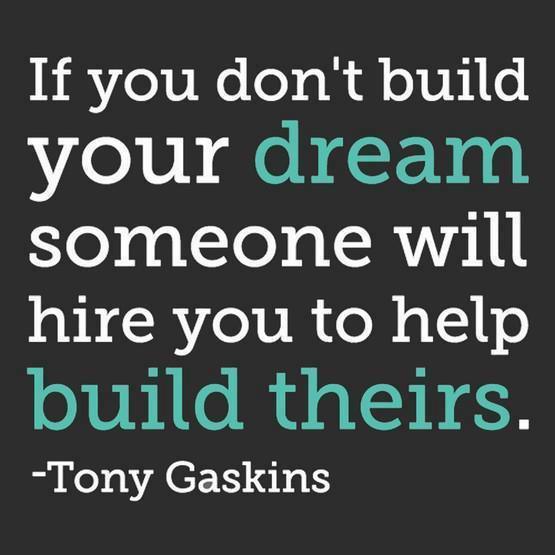 "When I get hurt in the market, I get the hell out. It doesn't matter at all where the market is trading. I just get out, because I believe that once you're hurt in the market, your decisions are going to be far less objective than they are when you're doing well… If you stick around when the market is severely against you, sooner or later they are going to carry you out."

– Randy McKay

"The key to trading success is emotional discipline. If intelligence were the key, there would be a lot more people making money trading… I know this will sound like a cliché, but the single most important reason that people lose money in the financial markets is that they don't cut their losses short."

– Victor Sperandeo

The goal of a successful trader is to make the best trades. Money is secondary."

– Alexander Elder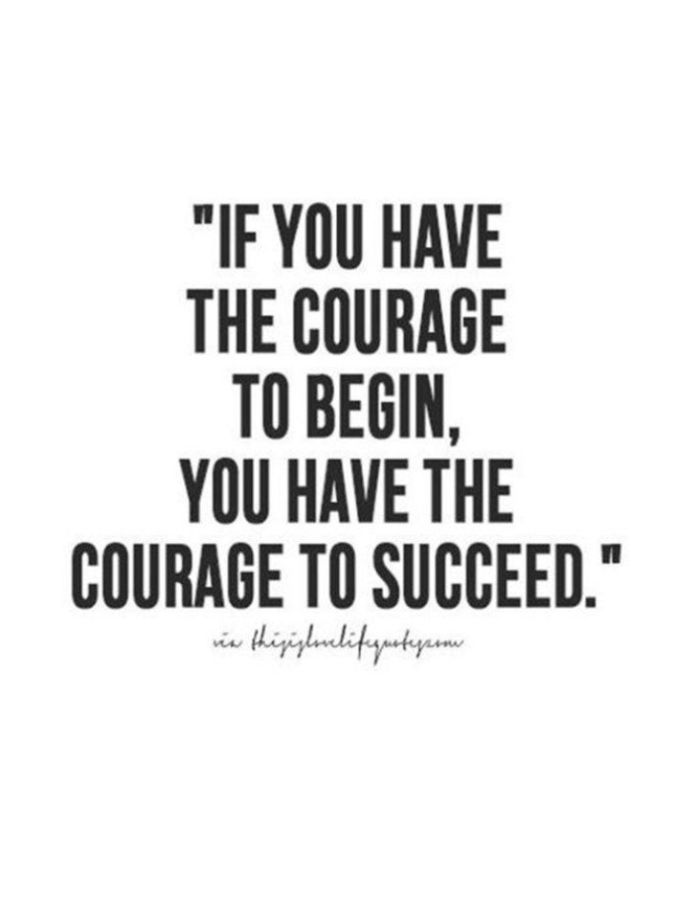 "I'm always thinking about losing money as opposed to making money. Don't focus on making money, focus on protecting what you have" – Paul Tudor Jones.

"If you personalize losses, you can't trade." – Bruce Kovner

"It's critical for the crocodile to understand its prey and to know where to look for it and remain calm and patient until it arrives. As traders, we have to know what our trading edge looks like and where to look for it and then control ourselves enough to not over-trade before it arrives. "- Nial Fuller


"I learned early that there is nothing new in Wall Street. There can't be because speculation is as old as the hills. Whatever happens in the stock market today has happened before and will happen again. I've never forgotten that." – Jesse Livermore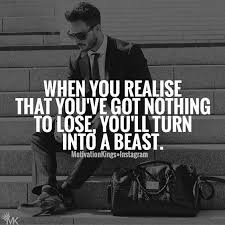 Want to know more about trading in forex or do you want to join the forex group?

Please contact me so that I can explain you much more about what we have to offer.

Looking for good Forex education? Look at www.theforexscalpers.com
The best Broker? Look at IC MARKETS.
Please follow and like us: