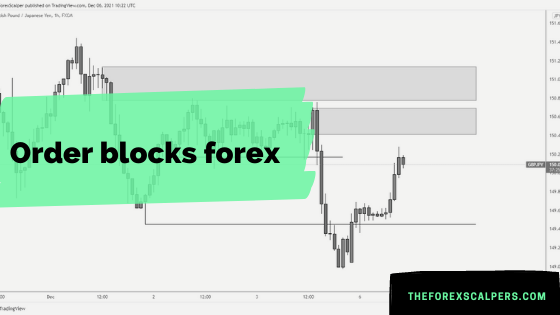 Order blocks forex
Order blocks forex.
An order block is the accumulation of orders from financial institutions and central banks.
Order blocks are actually special Supply and Demand zones that are formed when there is a block order.
That is where the name order blocks comes from.
It is formed by buying and selling of the banks and institutions.
And it may be that you are already familiar with order flow trading and then you will certainly know the name order blocks.
We know that banks use special orders to buy, sell and close their orders.
When banks want to open a position with volume, they don't just randomly open a position to upset the price and trigger their order at a worse price that may result in lowering their profit.
No what their doing is they try to split their positions into small and manageable blocks using order blocks.
How it works?
I see trading from an order block as a high probability trading setup.
So if you use order blocks in your trading setup you can find really high-probability trade entries, and you can use them to reap additional profits alongside your core trading strategy.
You can use the order blocks in different trading strategies.
That is why it is very important to learn to recognize them.
Below I will share with you some images of the charts where we can find the order blocks.
And I will also give a short explanation on how you can find the order blocks on the charts yourself.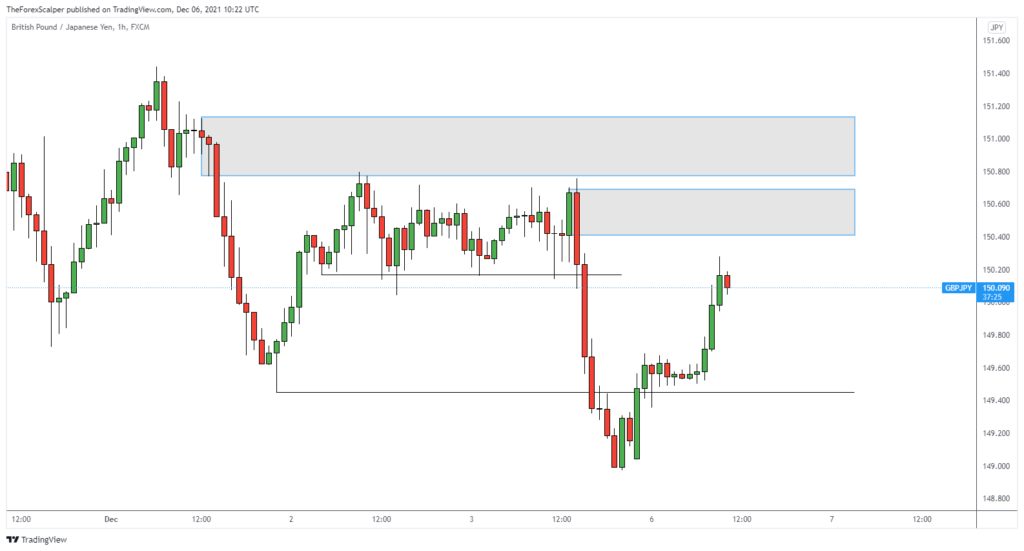 Order blocks forex
Bearish Order Blocks.
In the image above we see 2 times a bearish order block.
Here we are looking at the GBP/JPY chart at the 1h.
You can clearly see here that the price has formed an order block.
The price breaks out of the order block after coming back down and then breaking back down again.
We can also see very well here that the price is making a new low or lower low.
Such a structure is anticipated to render resistance to the price.
Then we see that a new order block has been created that we can use again if the price possibly comes back in this block.
Of course we also take all other rules into account before we can only take a trade from this block.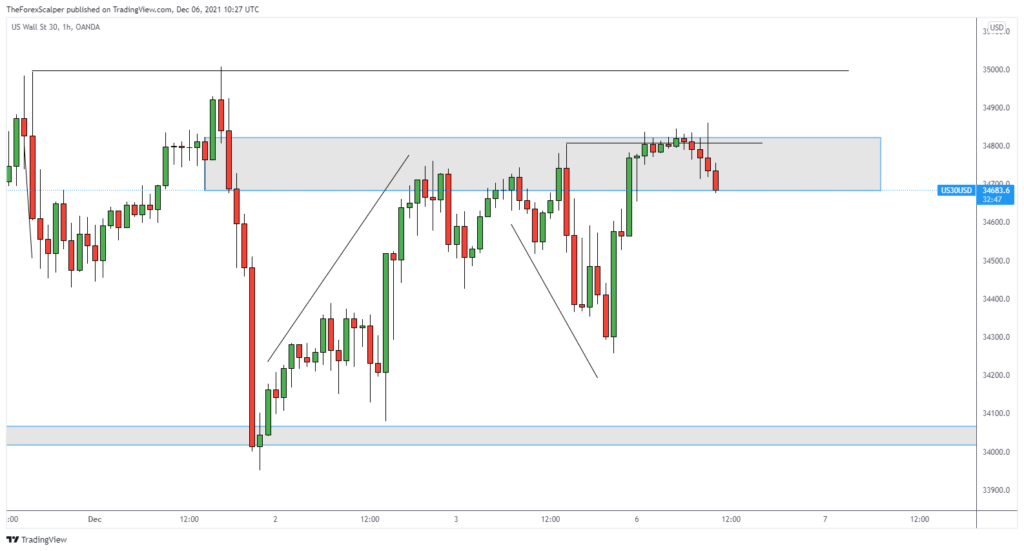 Order blocks forex
Above is the chart of US30 at the 1H. Here too we see a nice Bearish order block.
If you look closely at the image you will understand exactly what I mean.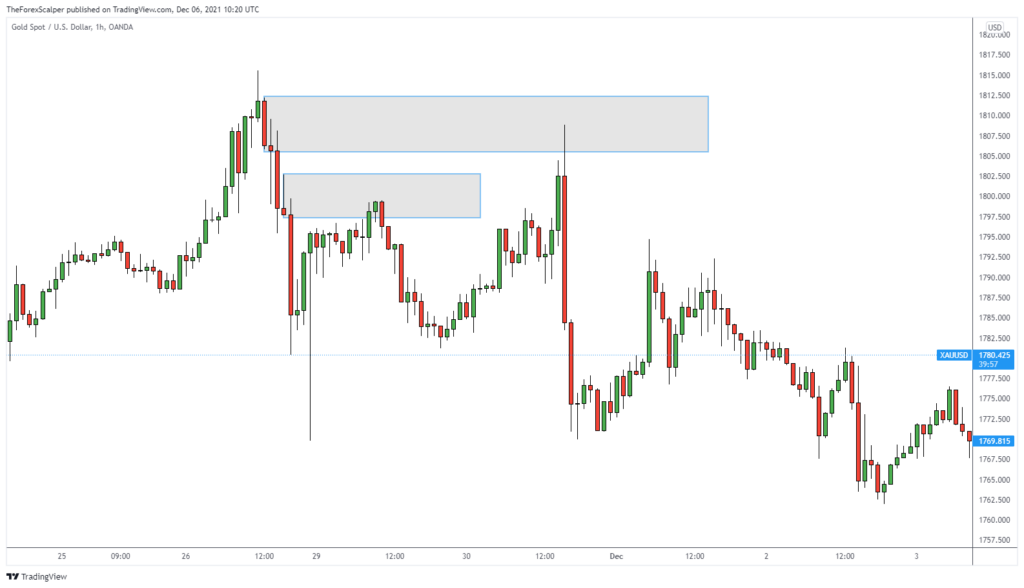 Order blocks forex
XAUUSD on the 1H chart. Here we actually see the exact same thing happening again.
Bullish Order Blocks.
We also have the Bullish Order Blocks, of course.
These are, the exact opposite of the Bearish Order Blocks.
The price breaks out of the order block after coming back up and then breaking back up again.
We can also see very well here that the price is making a new high or higher high.
Below we also see an example of it on EUR/USD on the 4H timeframe.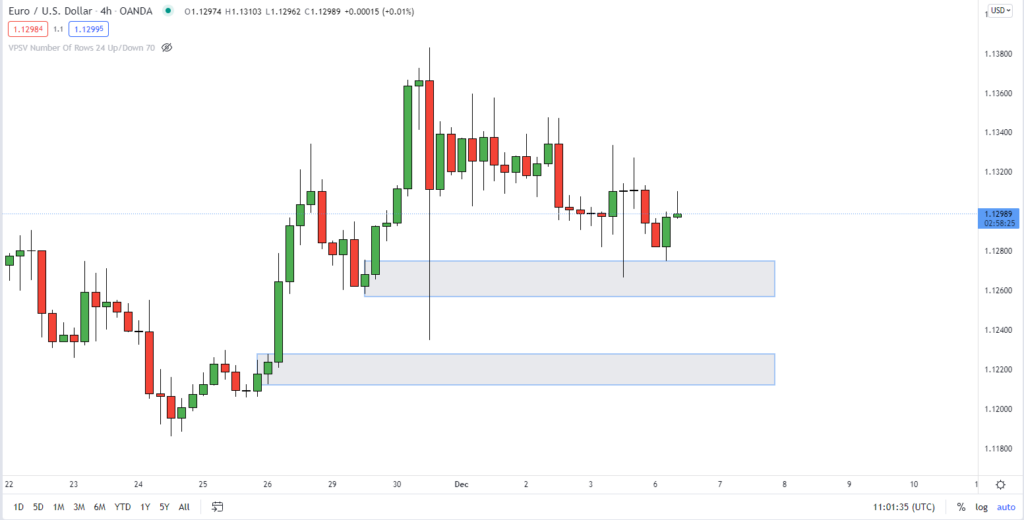 Order blocks forex
Are Order Blocks and Supply and Demand Zones the Same?
Opinions are divided on this.
Because when I say that all Supply and Demand Zones are Order Blocks.
But not every Order Block is a Supply and Demand zone?
That is why we cannot use all order blocks when trading Supply and Demand.
In the course you will also learn exactly what to look for in order to find the right blocks.
I mean when we look for nice Supply and Demand Zones we look for good Order Blocks to create a zone.
Or want to know more about Order blocks forex?
So if you are a beginner trader and to become a good professional forex trader.
Want to know more about Order blocks forex?
The Forex Scalper teaches you the best scalping trading strategy using supply and demand zones.
Which are already traded and tested by thousands of TFS members and performs daily trades.
To become profitable from Beginner Trader and most successful Scalping trader in Supply and Demand.
So join THEFOREXSCALPERS and trade with 3500+ community traders with daily analysis and educations.
Which boosts your trading skills make you Professional Forex Market Trader.
======================
Results – Instagram
======================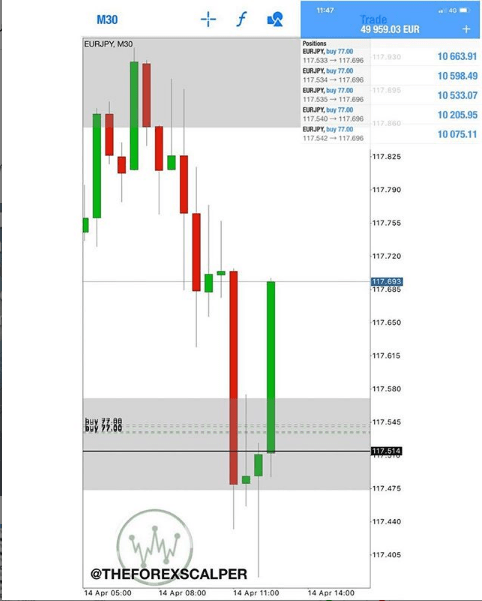 Looking for a Trusted Regulated Broker?
TheForexScalper recommends you join ICMARKET which is regulated and the most trusted broker.
They provide very tight raw spread account with fast execution and having multiples deposit and withdrawal options.