If you're a forex trader, you're probably already aware that taxes can be a bit of a headache.
After all, you're dealing with a global market that never sleeps, and trying to keep track of all your trades and profits can be overwhelming.
But fear not! With a little bit of humor and a lot of patience, you can navigate the world of forex taxes like a pro.
First of all, let's talk about the basics. Forex trading is considered to be a form of investment, which means that any profits you make are subject to capital gains tax.
The good news is that the tax rates for capital gains are generally lower than those for regular income, so you'll pay less in taxes on your forex profits than you would on your salary.
But how do you actually calculate your forex profits for tax purposes? This is where things can get a little tricky. For starters, you'll need to keep track of all your trades and figure out your gains and losses. This means keeping detailed records of every trade you make, including the currency pair, the date of the trade, the price you bought in at, the price you sold at, and any fees or commissions you paid.
Calculate Forex profits
If you're starting to feel overwhelmed already, don't worry – you're not alone. Many forex traders find the record-keeping aspect of taxes to be the most tedious part of the process. But hey, at least you can take comfort in the fact that you're not the only one dealing with this. After all, there's a reason why tax software exists!
Once you've got all your trade data organized, you'll need to figure out your gains and losses. This can be a bit of a puzzle, especially if you've made a lot of trades over the course of a year. But hey, at least you're getting some mental exercise, right? Think of it like a puzzle game – except instead of matching colored blocks, you're matching currency pairs and prices.
One thing to keep in mind when calculating your forex profits is that you can't just convert everything to your local currency and call it a day. You'll need to use the exchange rate at the time of each trade to determine your gains and losses. This can be a bit of a pain, but it's important to be as accurate as possible – after all, you don't want to get on the wrong side of the tax man.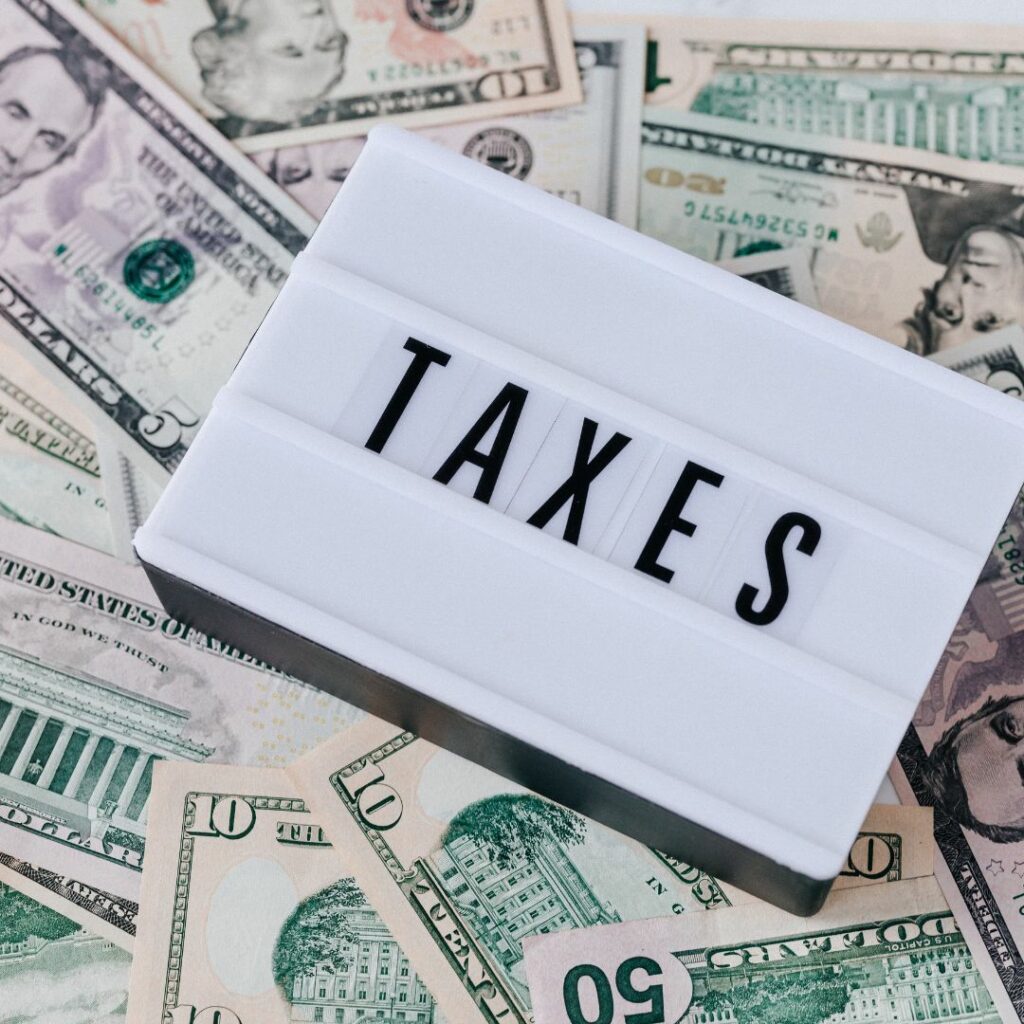 Finally
Finally, once you've figured out your gains and losses, you'll need to report them on your tax return. This is where things can get a bit nerve-wracking, especially if you're not used to dealing with taxes. But fear not – there are plenty of resources out there to help you navigate the process. And who knows – maybe you'll even find a way to inject a little humor into your tax return. After all, who says taxes have to be boring?
In conclusion, forex taxes can be a bit of a headache, but with a little bit of patience and a lot of humor, you can get through it. Remember to keep detailed records, use the right exchange rates, and report your gains and losses accurately. And if all else fails, just think of it as a puzzle game – a really, really tedious puzzle game. Good luck, and happy trading!
---
The Forex scalpers / Forex Taxes.
Are you looking to take your trading skills to the next level? Or want to know more about what type of trader am i?
Look no further!
Our comprehensive trading courses and dynamic community provide the resources and support you need to succeed in the financial markets.
Our experienced instructors will guide you through the fundamentals of trading and help you develop a personalized strategy that suits your goals and risk tolerance.
By joining our community, you'll have access to a network of like-minded traders who are dedicated to helping you achieve your goals.
Our members-only slack provide the perfect platform to exchange ideas, discuss market trends, and collaborate on trades.
Don't wait any longer to start achieving your trading dreams.
Join our courses and community today and take your skills to the next level!
Are you looking for a Trusted Regulated Broker?
TheForexScalper recommends you join ICMARKET which is regulated and the most trusted broker. They provide very tight raw spread account with fast execution and having multiples deposit and withdrawal options.
Please follow and like us: