Forex vs real estate
Forex vs real estate.
This blog is about forex trading vs real estate.
However, these two investments can actually be combined very well.
This way you could very well invest the money you earn by trading forex in real estate.
This way you ensure a passive income which is returned to your bank account every month.
I also invest a lot of my forex profits in real estate this gives me some form of security.
So that I earn a fixed amount every month by renting out houses and apartments.
In this way you build up good security for your future.
Most people who want to establish a financially secure future choose to invest or trade in real estate.
And if we take a look at the list of the richest people in the world in any category they all have large investments in real estate.
Let's look at Donald Trump, for example. Who made a fortune in real estate.
And Books like Rich Dad, Poor Dad , by Robert Kiyosaki and other property investing books written in the last fifteen years, introduced the average person to real estate investing.
Thanks to these books, many people have opened their minds to new possibilities which they can now envision for themselves.
Capital Gains Versus Cashflow / Forex vs real estate
When talking about capital gains, most people refer to the value you gained after a winning position.
On the other hand, cashflow generally means an investment vehicle that will produce money for you on a periodic basis.
That's why I also think this is an ideal combination.
Personally, I find the best way to buy a property and rent it out for a monthly rent.
You could of course also buy a property and sell it later for a higher amount, but renting out a property naturally gives you a monthly cash flow.
The profit you eventually earn from renting out a property is of course much slower than making a big move on the forex market where you can ultimately earn a lot in 1 trade.
But it's safer because of the low volatility.
With Forex trading, it's faster to gain value, but you can also blow your bankroll faster.
That means to me that I have security with my real estate and a stable income every month.
And with trading I can earn a lot of money but in a lesser week or month I still have my certainty in the monthly cash flow from the real estate.
Do you understand what I mean?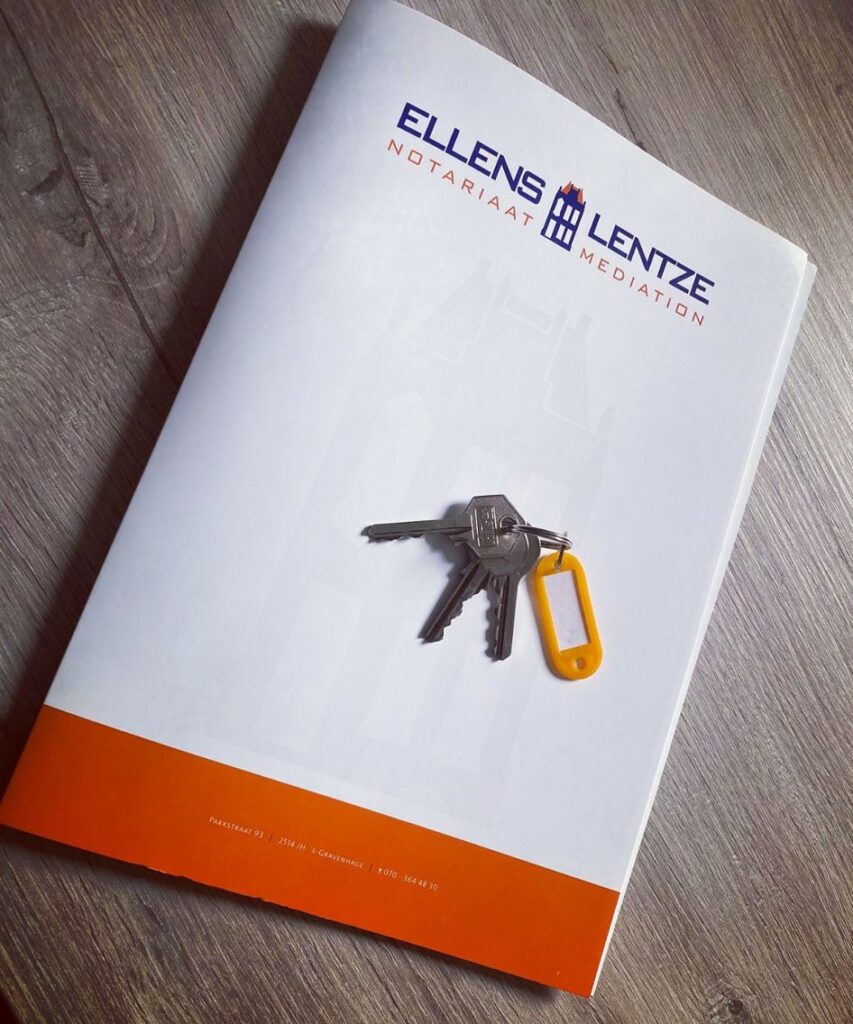 Forex vs real estate
But how do you actually start buying your first property?
Well, for example, you can already buy a house in the Netherlands with 20% to 30% equity and you can get an investment mortgage for the remaining amount.
This will of course be different in every country, but you can easily find out for yourself how it is for your situation.
But actually it comes down to the fact that it is possible for anyone with a little savings to buy a property for rent.
For this, of course, you have to look for a property in a good place in the right location.
If you don't have enough savings, don't be disappointed, there are still options for you.
There are also funds in which you can invest. In this case, you bet a certain amount with several people to buy an object together.
Sometimes this is possible from as little as 200 euros.
You can also get a monthly cash flow here. This will of course not be a lot in the beginning, but you can always expand this.
Always do good research into these funds so that you are sure that you are investing with the right fund.
Forex vs real estate
Oh and a small addition, you can of course invest in many objects.
For example, you can also buy a garage and rent it out.
Or a retail building, an office building or even a holiday home.
Let's just say plenty of choice.
Are you interested?
If yes, you can start by checking investing books in the market, such as The Essays of Warren Buffet or Robert Kiyosaki's Rich Dad, Poor Dad.
You can learn the basics, plus some tips and tricks to help you get started with investing.
These books helped many average individuals to professionals open their minds to new ideas with a brighter future.
Do you want to become Success Supply and Demand Trader or want to know more about Forex vs real estate?
If you are a beginner trader and to become a good professional forex trader. Want to know more about How to trade GBPUSD? ? The Forex Scalper teaches you the best scalping trading strategy using supply and demand zones which are already traded and tested by thousands of TFS members and performs daily trades.
To become profitable from Beginner Trader and most successful Scalping trader in Supply and Demand.
Join THEFOREXSCALPERS and trade with 3500+ community traders with daily analysis and educations which boosts your trading skills make you Professional Forex Market Trader.
======================
Results – Instagram
======================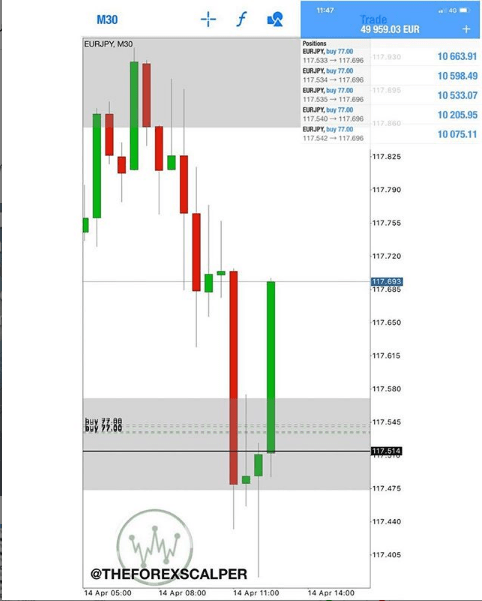 Looking for a Trusted Regulated Broker?
TheForexScalper recommends you join ICMARKET which is regulated and the most trusted broker. They provide very tight raw spread account with fast execution and having multiples deposit and withdrawal options.
Please follow and like us: