Tradingview price
I myself am a big fan of tradingview and I actually always use it to make my analysis.
I personally think that with the tradingview platform you have a very clear overview and various useful tools that I also like to use.
What is tradingview?
Tradingview is a company that offers an online service to traders.
The most important of these is that they are an in-depth technical analysis tool.
But tradingview is also a platform where you can make contact with other traders from beginners to experts.
On tradingview you can also share your own charts and analysis but also view those of others.
Which can of course also be nice because the life of a trader can sometimes be quite lonely with all those hours behind the charts! LOL.
In tradingview you have a lot of different tools that are very useful when making your technical analysis.
You can also see all kinds of charts on this platform. From Crypto to all pairs of Forex.
Stocks, Futures and Indices.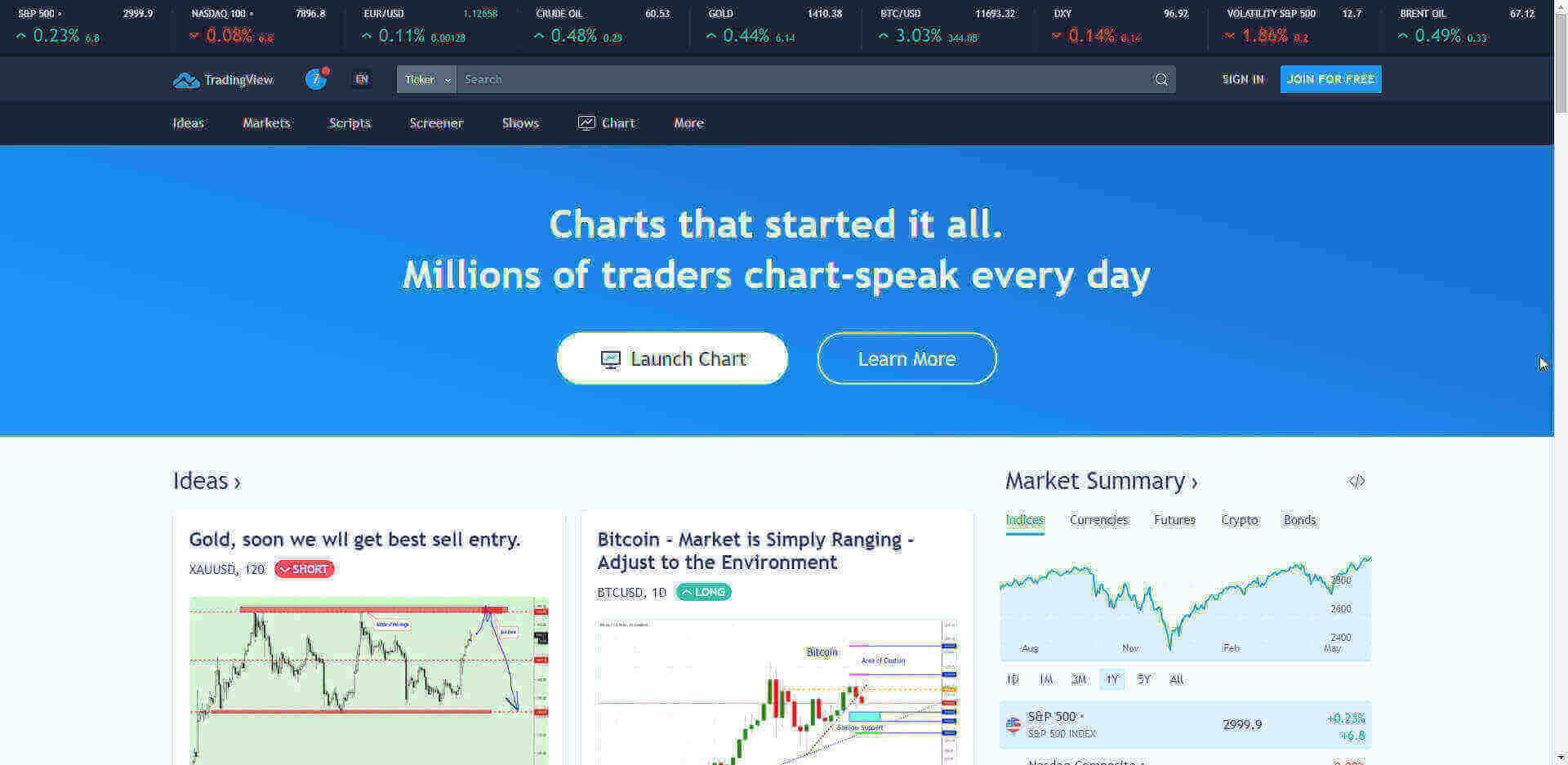 Advantages of TradingView price Tool.

It is a clear and well-arranged platform.
Below all the benefits that tradingview offers.
Get real-time information and market insights.

Easy and intuitive for beginners, and powerful enough for advanced chartists – TradingView has all charting tools you need to share and view trading ideas.
Real-time data and browser-based charts let you do your research from anywhere, since there are no installations or complex setups.
Just open TradingView on any modern browser and start charting, learning and sharing trading ideas!

Never trade alone again.
Trading the financial markets is lonely.
TradingView – lets you discover investment ideas and showcase your talents to a large and active community of traders.
Freely discuss, share and learn with thousands of market participants using TradingView.

 And more.

Publish trading ideas and get better at trading.
Get better at trading and investing by seeing what others are doing.
Browse published ideas and click Play to see how historical forecasts actually played out.
Publish trading ideas to your TradingView profile and push them out to Twitter, your blog, or any other place on the web.
Start making your name in the trading community and get discovered by trading firms!

Best HTML5 Charts.
TradingView is intuitive for beginners and powerful for advanced investors. Whether to simply look up the latest stock price, or analyze price patterns with scripts.

Server Side Alerts.

TradingView alerts are immediate notifications when the market meet your custom criteria – i.e. "Alert me if Apple drops below $400, or goes outside the Bollinger Bands channel". You get visual popups, audio signals, text messages (sms) and email alerts right to your phone. There are 12 different alert conditions which can be applied on indicators or drawing tools. All your alerts run on powerful and backed-up servers, so you'll always get notified when something happens and won't miss a beat.

 

Customized Technical Analysis.
TradingView comes with over a hundred pre-built studies for an in-depth market analysis, covering the most popular trading concepts and indicators. But we realized that even this isn't enough for all our users and we built the Pine programming language. Pine script allows you to create and share your own custom studies and signals. A key advantage of Pine script is that any study's code can easily be modified. Nearly any custom indicator can also be created from scratch.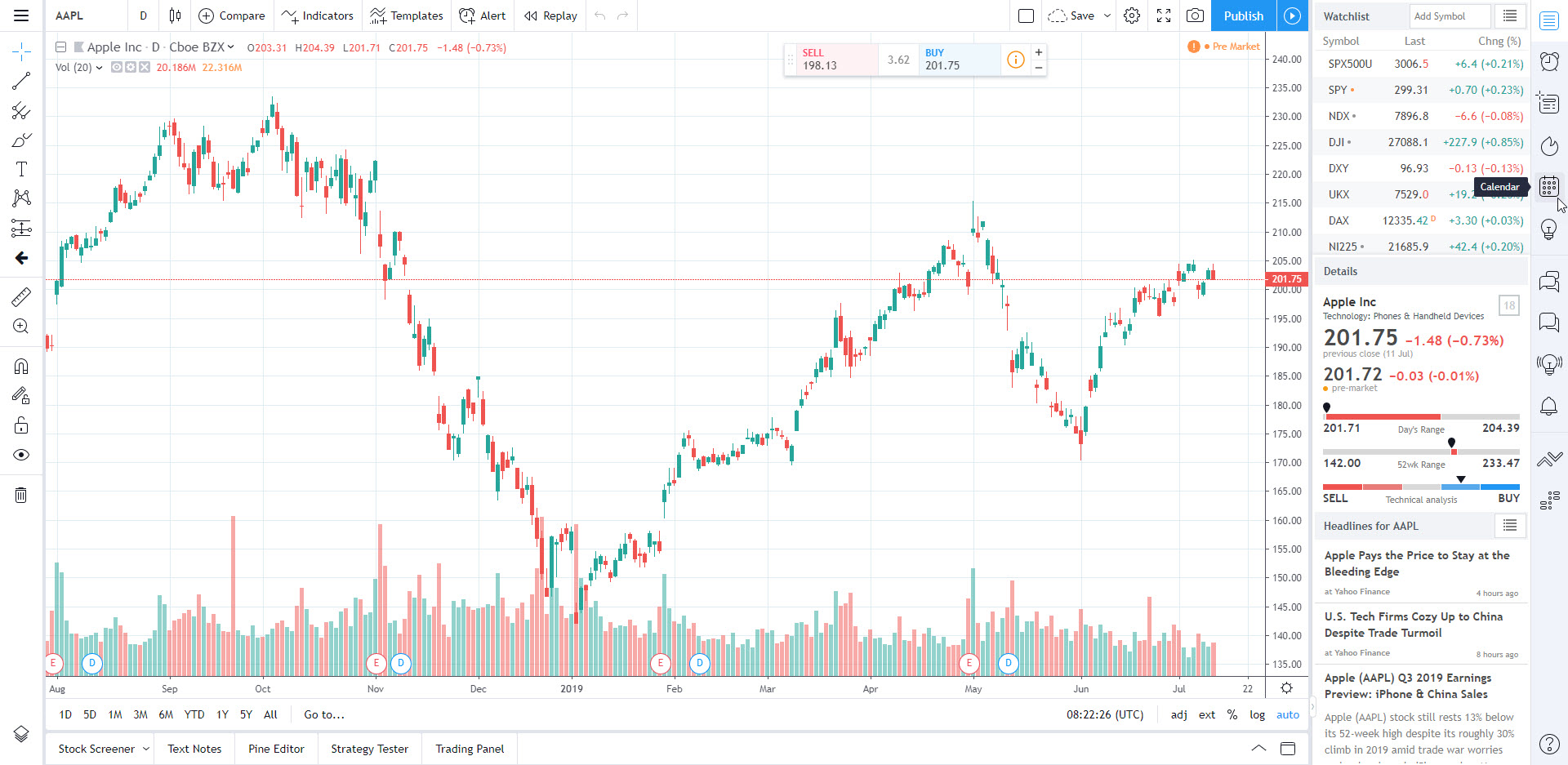 Tradingview price
What is the tradingview price?

You can use tradingview for free.
But if you want to get even more out of tradingview, they have different paid options.
As a starting trader you can still get along with the free option i think.
I will say if you do not know  tradingview or have not used it yet, give it a try it is really a best forex trading platform for beginners and your analysis will be even better.
It will also save you a lot of time behind the charts if you set the alarms.
Want to know more about tradingview price? or do you want to join the forex group?
The forex group is mainly English!
Please contact me so that I can explain you much more about what we have to offer.
And all your questions can be verbs.
Looking for good Forex education? Look at www.theforexscalpers.com
The best Broker? Look at  IC MARKETS.
Please follow and like us: