Why traders lose money in Forex?
Why traders lose money in Forex?
Let's face it, everyone is looking for easy ways to make money.
Some people who have a lot of savings invest in companies or buy stocks of large companies.
And still other people might take a gamble on the Forex Market.
Forex is also super popular right now and many people have heard about Forex trading.
Since it gives the opportunity to earn money to everyone and at any time as there are round the clock sessions
But you can also lose your money very quickly.
Especially if you don't know enough about it or are not well informed about it.
That is why I will now give you some simple tips so that you will not lose so much money on the Forex market.
Let's start with the main rules:
Learn something about forex trading before you even start!
Find a good and reliable Broker.
Start with small money. And don't get yourself into debt.
Keep a record!
Learn to make a good and correct Analysis.
These are the first and most important tips!
I will now give you 1 extra tip where most novice traders fail in particular.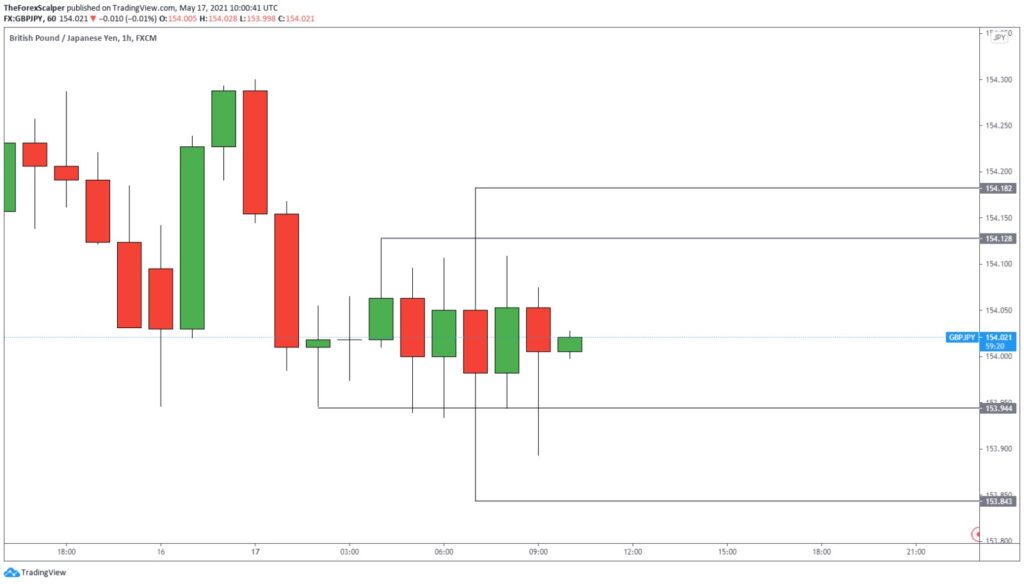 Do you see the image above?
This where the majority lose money, it's a monday New York has yet to open and the impatient " the big part " 'is not rewarded.
Why? Because they are impatient and have preferably already taken 3 trades for New York open.
The large volume is in the London and New York overlap, these are the two largest sessions and have the most volume.
with the largest players active in the markets.
You want to trade a market that has enough volume to flow with, and where you can also be profitable.
That is why it is very important that you don't jump into a trade when there is no volume.
We don't want to end up in a market that is almost standing still, right?
Believe me less is more, a number of golden rules such as Supply & Demand are at fresh levels, that is our core focus. and so we anticipate on that too.
Within these levels you can find the orders and your winrate will be higher.
And again for these trades in Supply and Demand volume is needed!
So pay attention to this!
Even if you trade in a different way than Supply and Demand, the volume is still very important to open a successful trade.
I can therefore recommend everyone to be patient and let the trade come after you.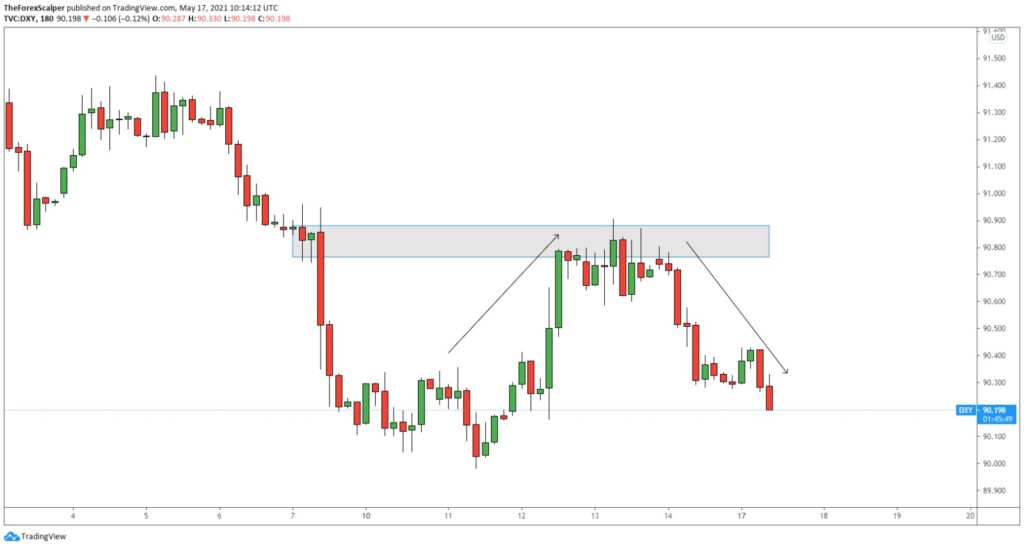 And trade the hours with the most volume, see below a correct schedule with time zones & trading hours where you will find the most opportunities to catch a good trade with a good chance of success.

Do you want to become Success Supply and Demand Trader or want to know more about Why traders lose money in Forex?
If you are a beginner trader and to become a good professional forex trader. Want to know more about How forex leverage works? The Forex Scalper teaches you the best scalping trading strategy using supply and demand zones which are already traded and tested by thousands of TFS members and performs daily trades.
To become profitable from Beginner Trader and most successful Scalping trader in Supply and Demandjoin THEFOREXSCALPERS and trade with 3500+ community traders with daily analysis and educations which boosts your trading skills make you Professional Forex Market Trader.
======================
Results – Instagram
======================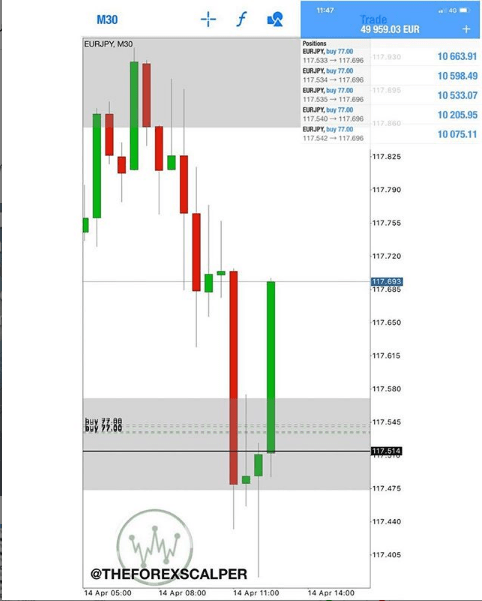 Looking for a Trusted Regulated Broker?
TheForexScalper recommends you join ICMARKET which is regulated and the most trusted broker. They provide very tight raw spread account with fast execution and having multiples deposit and withdrawal options.
Please follow and like us: