It is actually a question that I hear very often, also within my community.
What about taxes?
Do I pay tax on what I earn trading Forex?
The answer to this question is quite difficult!
This is because this is very different in every country.
Everywhere the regulations are different on this subject.
I will try in this blog to explain as much as possible about what I know about paying the taxes on your forex earnings in different countries.
Here is the maximum capital gains tax rate for individuals in some countries:
-United States 37%
-Sweden 30%
-The Netherlands 31%
-Germany 25%
-Spain 23%
-United Kingdom 20%
-China 20%
-Greece 15%
-Russia 13%
-Switzerland 0%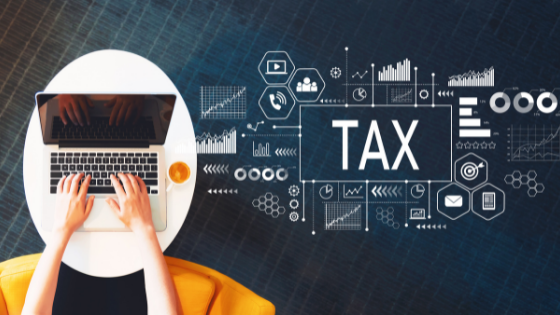 Tax on Forex trading
Here we see a number of percentages of a number of countries.
That you also have to pay exactly those percentages on your earnings is not entirely true in all cases.
For example, in the Netherlands where I come from, there is also a rule that the tax rate is more favorable if trading forex is not your main income.
I mean if you have a business or a job next to trading.
And In many countries the effective tax rate on those types of earnings can be much lower, depending on the total annual income of an individual, as well as on other circumstances.
It is therefore best to find this out with a financial advisor in your country.
But for a Forex trader there are also countries which is a true paradise.
I mean where you don't pay taxes.
Might be worth considering moving?
Where is the tax paradise for the forex trader?
For example, you could move to the Bahamas.
Because if you're a resident of the Bahamas, you don't pay tax on your income and it doesn't matter where your income comes from.
Or you can go to Bermuda. No corporate income tax is imposed in Bermuda, resulting in less compliance burden for corporations. And whether you are a resident or not you are exempt from personal income tax and capital gains tax in Bermuda.
And if you don't want that either, you can also opt for the Cayman Island.
Where also no tax is charged for the residents.
Switzerland can also be beneficial for you if you are seen as a private investor.
Because in that case you do not pay any tax on your income from trading.
For example, there are still some countries where you can benefit from tax benefits as a trader. It's just a fact that you pay a lot more in some countries than in others.

Do you want to become Success Supply and Demand Trader or want to know Tax on Forex trading?
If you are a beginner trader and to become a good professional forex trader. Want to know more about Tax on Forex trading? The Forex Scalper teaches you the best scalping trading strategy using supply and demand zones which are already traded and tested by thousands of TFS members and performs daily trades.
To become profitable from Beginner Trader and most successful Scalping trader in Supply and Demandjoin THEFOREXSCALPERS and trade with 3500+ community traders with daily analysis and educations which boosts your trading skills make you Professional Forex Market Trader.
JOIN HERE TFS COMMUNITY======================
Results – Instagram
======================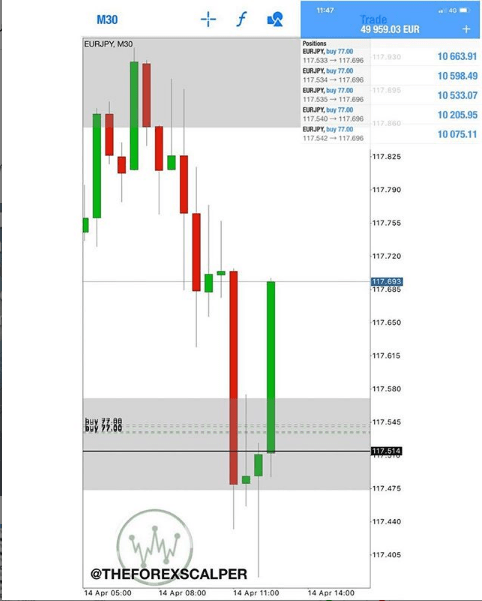 Looking for a Trusted Regulated Broker?
TheForexScalper recommends you join ICMARKET which is regulated and the most trusted broker. They provide very tight raw spread account with fast execution and having multiples deposit and withdrawal options.



Please follow and like us: