I think everyone has heard of Naked forex trading.
But what exactly does this mean I hear you ask?
Well, Naked forex actually means analyzing a forex pair without any indicators.
So trading with a chart that is as clean as possible.
Naked forex trading is basically the same as price action trading which is very popular among many traders worldwide.
I am also a very big fan of this trading strategy which most of you have seen on my charts.
In my Supply and Demand trading course I mainly teach you to trade in this way.
Many people who come to me are used to trading with an arsenal of indicators and have become so confused that the trading is not going well at all.
When I sometimes see the charts of these people, I can sometimes be shocked by this, I mean it is such a chaos on those charts that it just makes me restless.
Whatever I always say, let's start at the beginning, let's go back to the basics.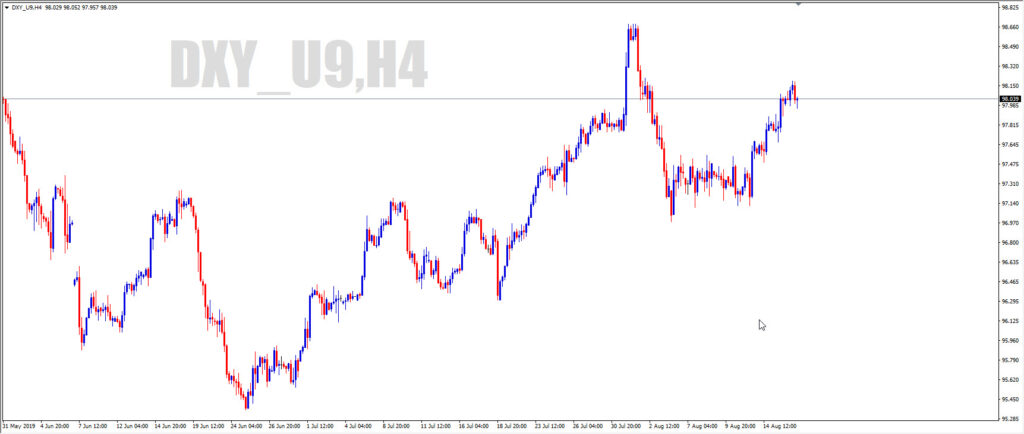 Back to the basics.
One major benefit of trading naked is that it eliminates the need to analyse complicated technical patterns, which may delay trading decisions and lead to information overload.
Instead you just have a simple and clean chart without too much distraction and you base your trades on that.
But if you don't use indicators, what do you base your trades on? Well, for example, I mainly trade the Supply and Demand strategy and base my trades on that.
But you can also trade with, for example, Support and Resistance.
Every candle that forms the market can tell us something and the pattern that the candles make can also tell us a lot.
Naked forex traders combine live price action with other metrics, especially volume and order flow data.
So trading with price action is at the base and I am mainly talking about trading with Supply and Demand.
And in addition, I use, for example, the volume or the order flow tools as extra confirmation and it ensures that I can have an even higher win rate.

"The naked trader need to be on the lookout if higher prices are accompanied by fewer entrants.
If this is the case, the naked trader should be quick to conclude that the party might be over.
When prices rise and fewer buyers are interested, it's a sign for early buyers to potentially look to become sellers.
The same holds true on the other side of the trade.
A falling currency that suddenly sees heightened volume could be a sign of a rebound."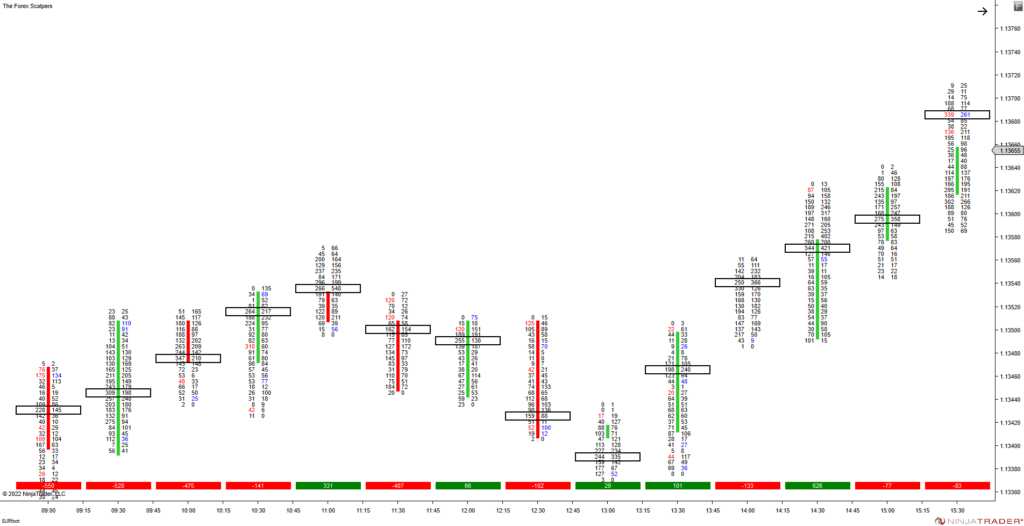 What else is important to a Naked forex trader?
Another important point for a naked trader is that he or she must understand the different market phases.
Naked forex trading is based on the current market and not the past. (Of course you do pay a bit of attention to the movements in the past.) So it is also very important that we know which direction the market is heading.
That can of course also help us with what kind of entry we are actually looking for.

Ranging lows
Trending upwards
Ranging highs
Trending downwards
These phases often repeat themselves, so a good rule is to always trade with the trend.
And especially if you are a novice trader, this way you ensure that you take the least risk.

It is also very important with naked trading that you have knowledge of the candlestick patterns.
You definitely need this knowledge if you want to trade naked.
So I will definitely recommend that you check that out before you start.
These patterns and candles are also all explained in my Supply and Demand course.
My opinion.
I think after all the above you know what my opinion is about trading naked?
I am a big proponent of it.
Many opinions will of course be divided and it is of course just what suits you as a trader.
But I personally will never want to do anything other than trading Price Action in combination with the volume Order Flow tools.
One key benefit of this type of strategy is that it can help avoid the pesky analysis paralysis, which delays trading decisions because of information overload, resulting in delayed trading decisions, or the inability to decide altogether.
But I do believe that using the volume or order flow tools is a very important extra link to successfully trade with price action.
To sum things up, traders should know that naked trading is simply the act of trading without any indicators.
Decisions are made by analyzing candlesticks or charts and this method is strongly based on technical analysis. While some traders prefer this simpler strategy, others may feel more confident trading with the help of indicators. All traders should understand how naked trading works before deciding whether this strategy might work for themselves.
What do you think?
Do you want to become Success Supply and Demand Trader or want to know more about Naked forex trading?
If you are a beginner trader and to become a good professional forex trader. Want to know more about Naked forex trading? The Forex Scalper teaches you the best scalping trading strategy using supply and demand zones which are already traded and tested by thousands of TFS members and performs daily trades.
To become profitable from Beginner Trader and most successful Scalping trader in Supply and Demandjoin THEFOREXSCALPERS and trade with 3500+ community traders with daily analysis and educations which boosts your trading skills make you Professional Forex Market Trader.
JOIN HERE TFS COMMUNITY======================
Results – Instagram
======================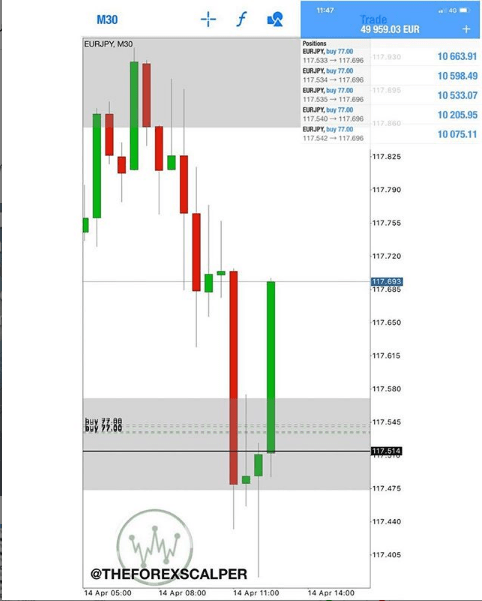 Looking for a Trusted Regulated Broker?
TheForexScalper recommends you join ICMARKET which is regulated and the most trusted broker. They provide very tight raw spread account with fast execution and having multiples deposit and withdrawal options.