Order flow trading strategy
If you have been trading for a while, you have certainly heard of trading with Orderflow.
I am also involved in this and have recently also made an extensive course about this to teach you everything about the order flow tools and how you can use them in your trading.

What is Order Flow?
Briefly and simply explained, Orderflow is the amount of orders waiting to be executed at a certain price level.
Let me give you an example of exactly what I mean.
For example, if the price goes up in a very strong movement, we know that eventually that will stop and the price will come down again.
This strong upward movement is of course due to the fact that there are currently more buyers willing to buy than sellers willing to sell.
This in turn creates an imbalance between buyers and sellers.
Which we can clearly see on the charts.
This simple example is what we see on the charts every day.
On different levels.

It's as straightforward as it is seen on the charts after the events.
But what if you can see these movements coming in advance? That will help you a lot, won't it?
That is where the order flow tools can help you. If you use it correctly.
So it can help you take trades with more precision and confidence.
Which Orderflow tools can you use? / Order flow trading strategy
There are several tools that you can use with trading order flow.
In this blog I will discuss a few with you and then I will mainly talk about the most commonly used tools.
I do want to make it clear that in addition to the order flow tools, you also need to have a good understanding of the market.

Order flow trading strategy
Footprint.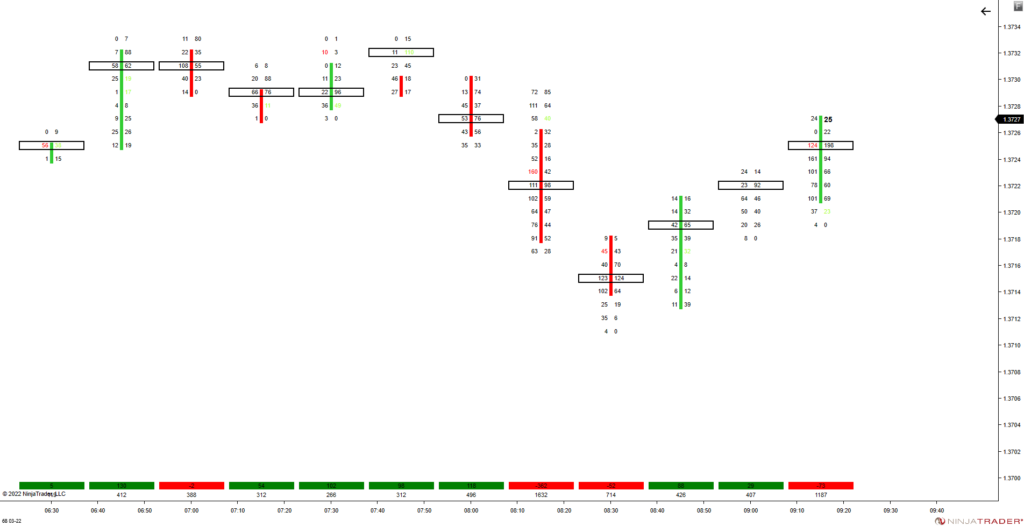 Above we see a footprint chart which is widely used in order flow trading.
Footprint charts are a type of candlestick chart that provides additional information, such as trade volume and order flow, in addition to price. It is multi-dimensional in nature, and can provide an investor with more information for analysis, beyond just the security's price. (Source:https://www.investopedia.com/)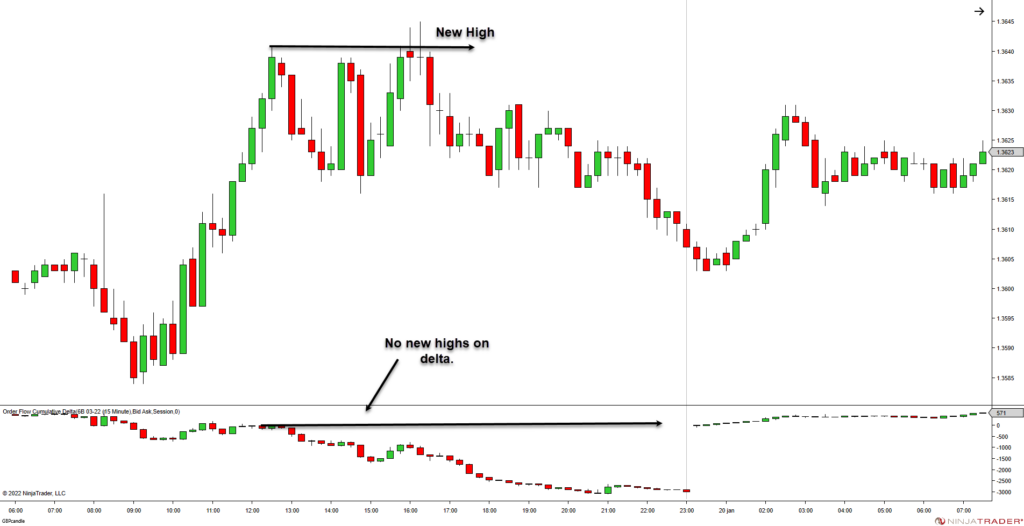 Delta
Above we see the Delta.
The delta is also a commonly used order flow tool.
Delta order flow is the difference between the market buys and market sells at each price (Footprint Delta) in each candle/bar (Bar Delta) or for a period of time (Cumulative Delta).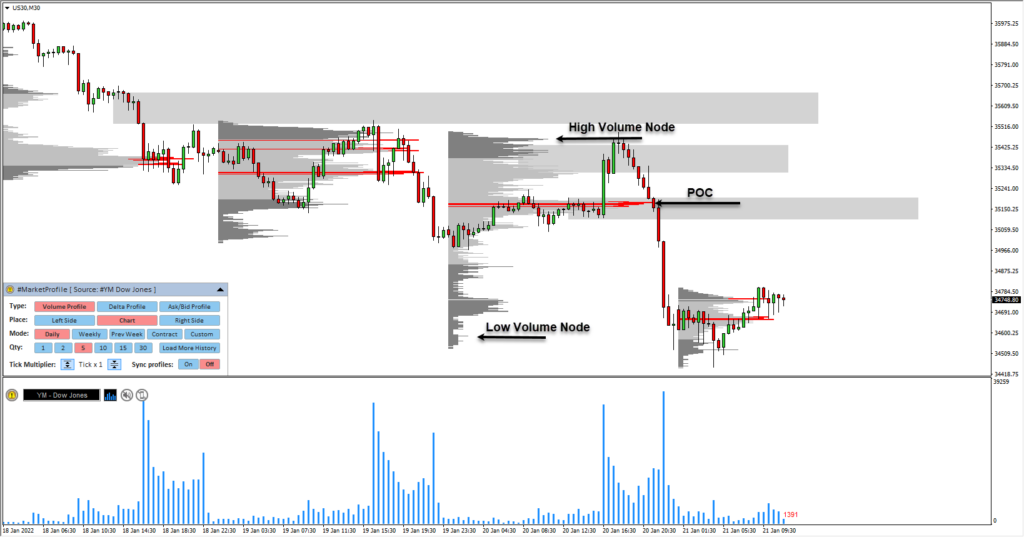 Volume Profile / Order flow trading strategy.
And the volume profile is also a very important tool for trading order flow.
Especially to find the most accurate supply and demand levels.
I have now given you a brief explanation about trading with orderflow.
Of course I want to tell you a lot more about it, but that is all too much to explain in this blog.
In the order flow course I teach you step by step how to use the order flow tools in the right way.
And how you can best combine this with trading Supply and Demand.

And to answer the last question, can Orderflow trading generate more profits?
Yes, it can ensure that you can take even better entries and also be out of a trade in time.
————————————————————————————————————————————————————————————–Do you want to become Success Supply and Demand Trader or want to know more about most volatile Forex pairs?
If you are a beginner trader and to become a good professional Forex trader. Want to know more about Forex liquidity strategy? The Forex Scalper teaches you the best scalping trading strategy using supply and demand zones which are already traded and tested by thousands of TFS members and performs daily trades.

To become profitable from Beginner Trader and most successful Scalping trader in Supply and Demand join THEFOREXSCALPERS and trade with 3500+ community traders with daily analysis and educations which boosts your trading skills make you Professional Forex Market Trader.
JOIN HERE TFS COMMUNITY======================
Results – Instagram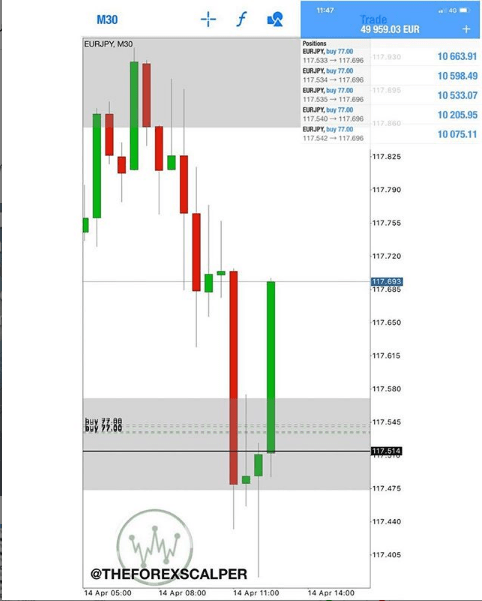 TheForexScalper recommends you join ICMARKET which is regulated and the most trusted broker. They provide very tight raw spread account with fast execution and having multiples deposit and withdrawal options.
Join IC Market
Please follow and like us: