You probably ended up here because you were looking for a good Supply and Demand trading book.
I will tell you all about it in this blog and at the end of this blog I have a little surprise for you.
When we search the internet for information about trading Supply and Demand, we are flooded with information.
Often you no longer know which information is the correct one.
This is mainly because you see that the information you can find can be quite contradictory.
Good books.
There are some really good books on the market when it comes to trading Supply and Demand.
I am especially a big fan of the information from Wyckoff and I have also learned a lot from it.
So I have also learned a lot from some information on the internet and after years of practice.
And trying I have finally developed a correct Supply and Demand strategy which gives me a very good win rate.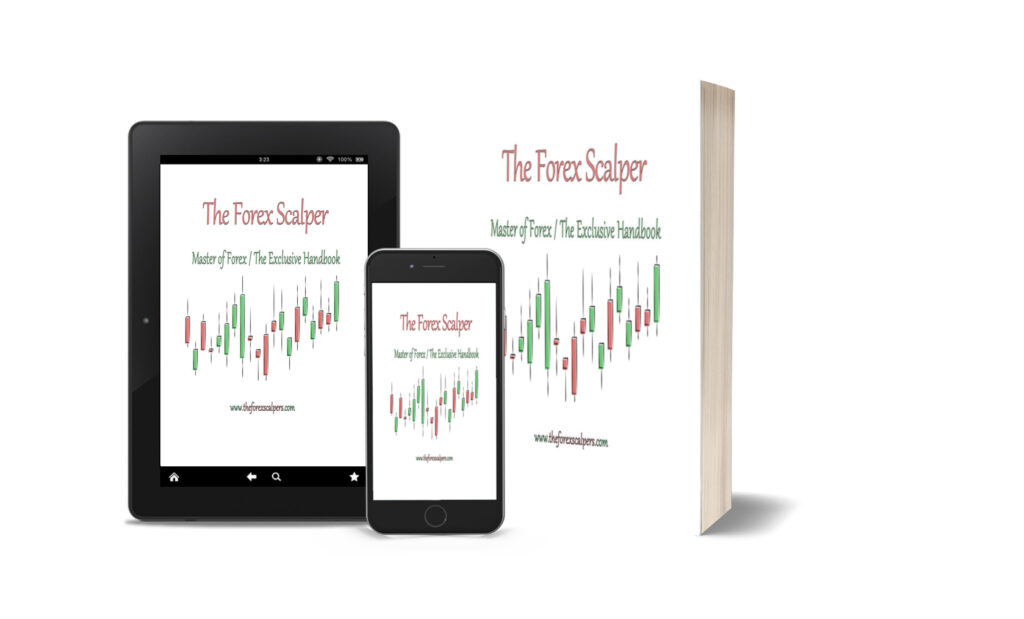 In the end, after I became successful in trading, I wrote a well-organized book myself and later an extensive Supply and Demand course.
I first wrote the book and I described a number of topics well and through a clear and useful step-by-step plan.
Not only do you learn everything about Supply and Demand and how to trade it, but also various other topics are covered in my book.
For example, how you can use Support and Resistance in combination with trading Supply and Demand.
And that's not all, of course, because how do you draw and find the right Supply and Demand zones?
What should you pay attention to as the price approaches the Supply or Demand zone?
When is a Supply of Demand zone less reliable and is the price likely to break through the zone? What is a "Fake Out" ? And how do you deal with it in trading?
Where should your Stop loss be and what should you pay attention to in the event of a possible entry?
And of course this is not all, we will also talk about the candles.
And what some candles mean or patterns and how you recognize them.

Supply and Demand trading book.

I'm afraid I haven't told everything in the book yet.
In any case, you will learn the basics to an advanced level.
There is also an online course available where you can also hand in homework assignments and get tips from me and so keep track of your own progress.

Well I have already told you a lot about what you can find in my Supply and Demand book and course.
I mentioned that I had a little surprise for you at the end.
If you click here you can download my free ebook to get a little preview of what you will learn from me.
If you decide to join our community or purchase our book.
I wish you the best of luck with your trading career and I hope my free E-book is of use to you!

Do you want to become Success Supply and Demand Trader or want to know more about most volatile Forex pairs?
If you are a beginner trader and to become a good professional Forex trader. Want to know more about Forex liquidity strategy? The Forex Scalper teaches you the best scalping trading strategy using supply and demand zones which are already traded and tested by thousands of TFS members and performs daily trades.

To become profitable from Beginner Trader and most successful Scalping trader in Supply and Demand join THEFOREXSCALPERS and trade with 3500+ community traders with daily analysis and educations which boosts your trading skills make you Professional Forex Market Trader.
JOIN HERE TFS COMMUNITY======================
Results – Instagram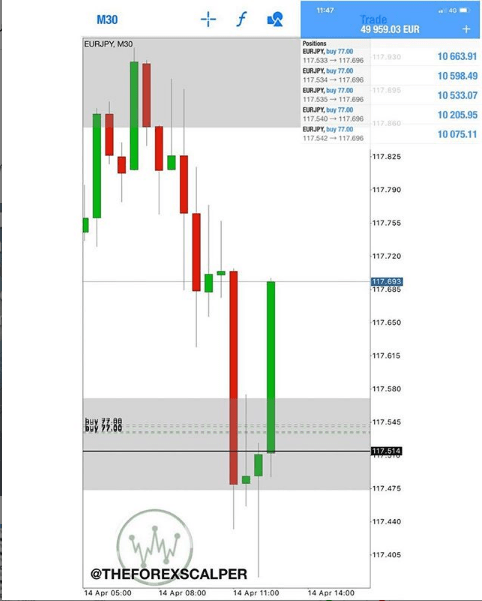 TheForexScalper recommends you join ICMARKET which is regulated and the most trusted broker. They provide very tight raw spread account with fast execution and having multiples deposit and withdrawal options.
Join IC Market
Please follow and like us: