In this blog we are going to talk about most volatile Forex pairs.
If you are already a Forex trader or have ever traded in the Forex market you are probably already familiar with this concept.
It is very important for a trader to know which pairs are the most volatile.
As they may not provide a stable return on investment if their value fluctuates too much.
Do you understand what I mean?
For example, we know that the USD is quite a stable currency.
I mean much more stable compared to certain other currencies.

Most volatile forex pairs
The Most Volatile Currency Pairs.
The exotic pairs are of course the most volatile.
They are therefore often the currencies of the countries with the least diversified economy.
Compared to the more stable, larger currency units which are relatively less volatile.
But if we traded the USD with the SEK, for example, we see that this combination can show a lot of volatile.
That is why it is very important to know which pairs you trade and to get to know these pairs as well how volatile they are.
I'll give some examples below.
Let's start with the least volatile pairs.


The least volatile pairs.
The pairs with the most movement.
And In terms of cross rates, the most volatile pairs are:
The most liquid currency pairs.
EUR/USD
USD/JPY
GBP/USD
AUD/USD
USD/CAD
Most volatile forex pairs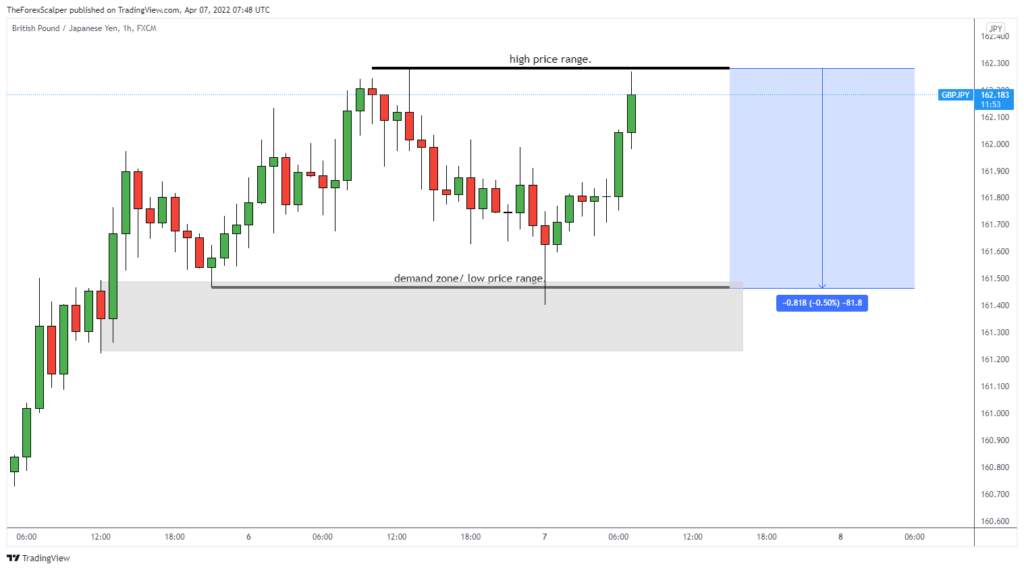 Above is the chart of GBPJPY.
GBP/JPY is an immensely volatile pair, especially when compared to other major world currencies from highly-developed economies.
The most important thing to remember is that this volatility is driven largely by general economic and market sentiment, which is why it is crucial to stay informed when trading GBP/JPY.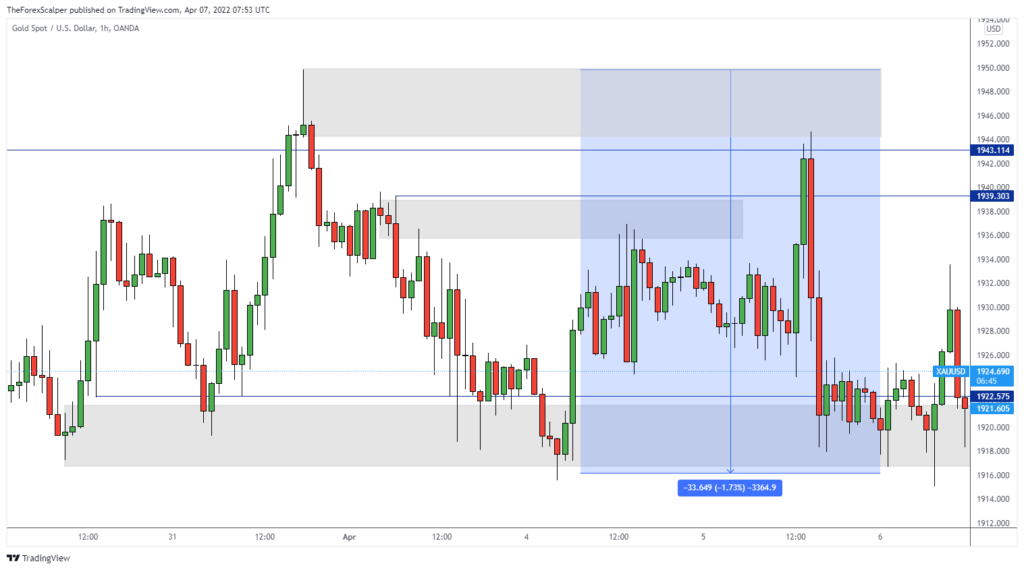 Most volatile forex pairs.
And here we see the chart of XAU/USD.
XAU/USD can also be very volatile. We can see this very clearly, especially at certain times of the day.
Many traders have already burned their hands on this.
That's why I always say get to know the pair before trading.
But you can also earn a lot of money by trading gold correctly.
Most volatile forex pairs
And last, but certainly not least, we see the US30 chart above.
The US30, also referred to as the Dow Jones Industrial Average or simply the Dow, is the oldest stock index in the world.
US30 has especially good volatile periods that you can make good use of.
Do you also see how beautifully US30 moves and what a beautiful Price Action it shows.
What does the volatility depend on?
The main reason for the volatility is liquidity.
I mean the higher the liquidity, the lower the volatility, and vice versa.
We know that liquidity is the amount of supply and demand in the market.
And the larger the supply and demand, the harder it is to move the price.
So if we look at this rule described above, we can conclude that most volatile Forex pairs are the exotic Forex pairs.
Sidenote: Volatility often occurs during major economic data releases as well.
The conclusion is that the exotic pairs can yield a lot of profit, but this is often very risky and can therefore also give you a lot of loss.
The range of exotic pairs movements is much broader than that of the major ones.
However, such high volatility results from low liquidity, and trading the low liquidity currency pairs carries particular risks for a trader.
————————————————————————————————————————————————————————————–Do you want to become Success Supply and Demand Trader or want to know more about most volatile Forex pairs?
If you are a beginner trader and to become a good professional Forex trader. Want to know more about Forex liquidity strategy? The Forex Scalper teaches you the best scalping trading strategy using supply and demand zones which are already traded and tested by thousands of TFS members and performs daily trades.

To become profitable from Beginner Trader and most successful Scalping trader in Supply and Demand join THEFOREXSCALPERS and trade with 3500+ community traders with daily analysis and educations which boosts your trading skills make you Professional Forex Market Trader.
JOIN HERE TFS COMMUNITY======================
Results – Instagram
Most volatile forex pairs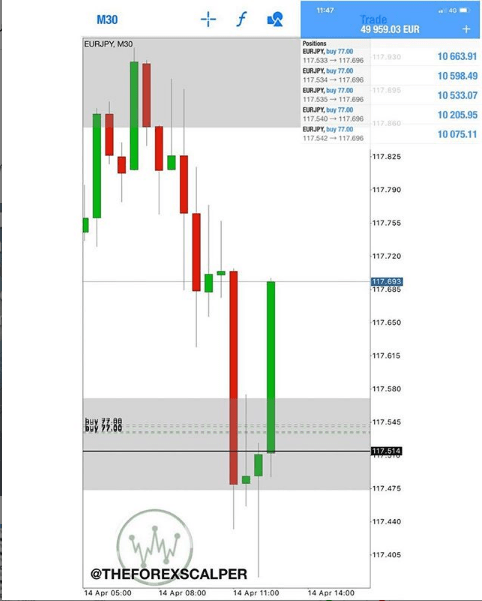 Looking for a Trusted Regulated Broker?
TheForexScalper recommends you join ICMARKET which is regulated and the most trusted broker. They provide very tight raw spread account with fast execution and having multiples deposit and withdrawal options.
Join IC Market
Please follow and like us: